Darude — Rush. Brief story behind his second album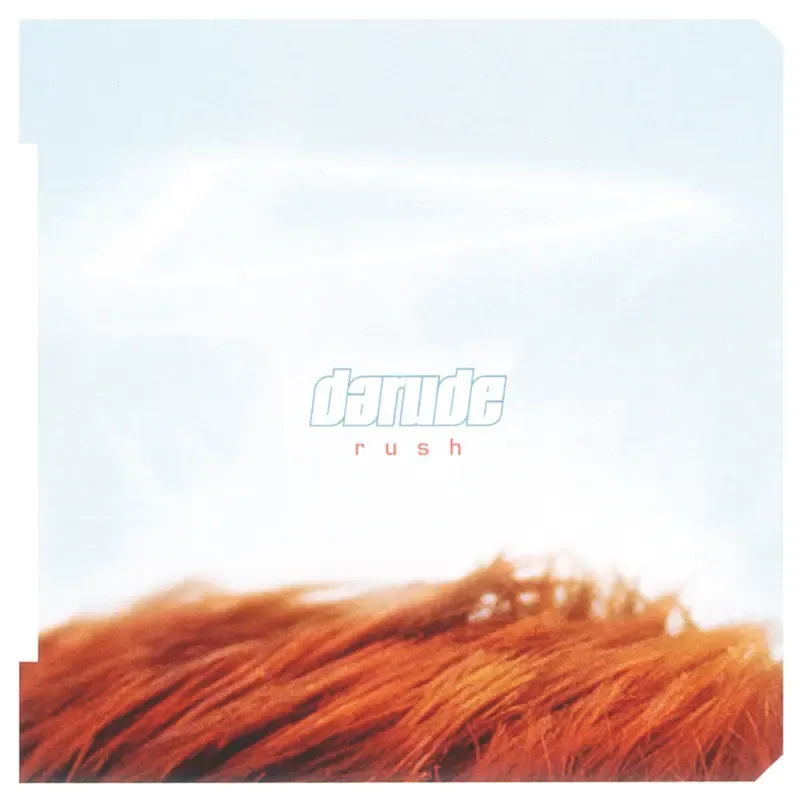 Having toured for nine months to support his debut album, Darude started working on the next one. Only now, in 2002, the record was written not by four hands, but by six. Darude wasn't ashamed to admit that he wasn't able to clearly convey his ideas to the equipment and therefore worked on his own drafts together with Jaakko 'JS16' Salovaara and Heikki 'Bostik' Liimatainen (they later recorded two albums similar to Rush, which were very nondescript, under the nickname Dallas Superstars).
"The first album was made as individual tracks done one after the other, explained Darude. Rush should be a bit of a tighter package because we gave the final touches to all the tracks just a week or two before the mastering. So the mixes and the sounds are in a way more consistent. On the other hand Rush might be considered a bit more diverse trackwise." Besides, the responsibility was pressing: how can you beat Sandstorm, which alone sold millions of copies? So they decided not to repeat their success.
Darude said, "When we started to work on the new tracks we decided not to try to make any hits, but to make bloody banging tracks to make people dance in the clubs. To be honest, I've felt pressure, sure, but there's no way I could start making music thinking that I have to top what I did with Sandstorm. I'm not putting myself down here but thinking realistically; I'm not sure if I can eve do that again on purpose. Sandstorm just happened and snowballed (not very fitting phrase, huh?) around the world. I'm certain of my ability of making great music and that'll keep me going on for a looooong time. That's what I'm after."
Never miss a new post from blog again. Subscribe and get an e-mail every week with new post about history of electronic music
No spam, no crap, no passing on to the third parties. Just music.