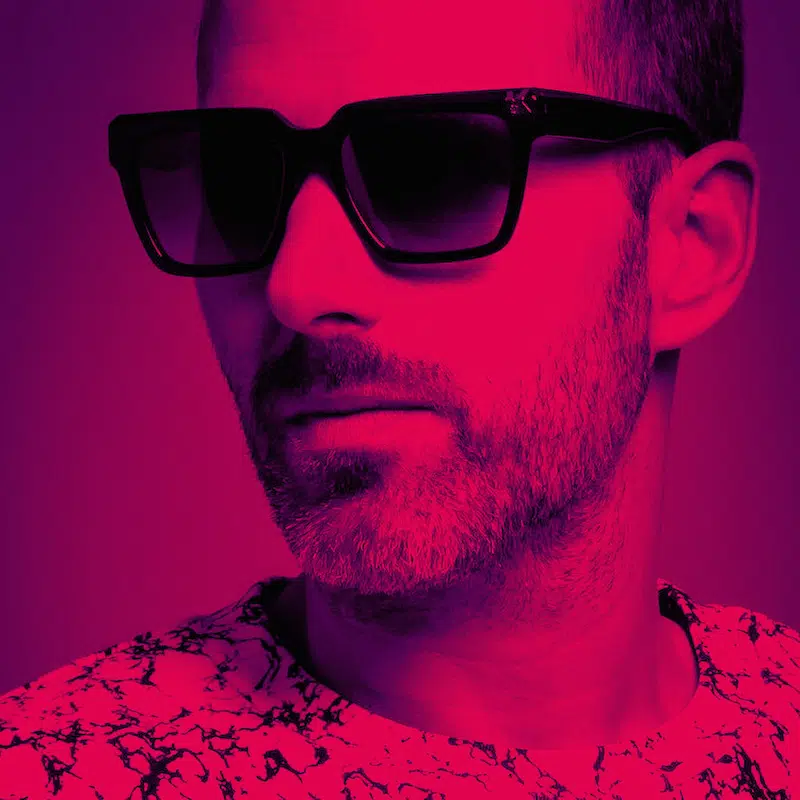 DJ Cam: "I started to make trip-hop by error. In '93 I wanted to do some classic NY hip hop, but I had no connection and no money for the MCs. So I decided to do some abstract hip hop and slow down the BPM of the music."
Fifteen years ago, he got fed up with soft echoes of jazz samples, lived in Miami for a bit and naturally moved from lively breaks of abstract hip hop to the very concrete rhythm of Roland's 808. The result was impressive: the Parisian felt renewed, but life left his music. The rustling of records disappeared, the crackling of funky breaks went away, the sound became smooth-shaven. We don't need hip hop like this, so I put together his best instrumental tracks from the nineties and noughties into a small hour-long mix.
Never miss a new post from blog again. Subscribe and get an e-mail every week with new post about history of electronic music
No spam, no crap, no passing on to the third parties. Just music.