Founder of gorgeous ambient label Em:t about their animal-themed covers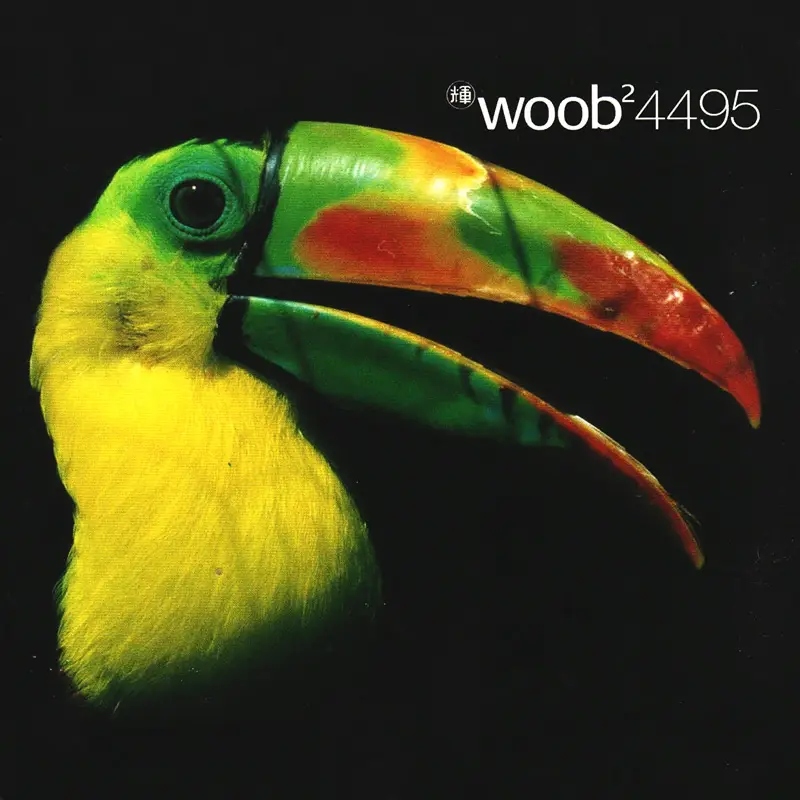 David Thompson: "We wanted our visuals to be a bit more imaginative than the fractals used on most electronic music sleeves. The photographs give the label an unique identity and, seeing as how the animals usually look pretty weird, they reflect the abstract nature of the sounds we're dealing with. There's also a veiled ecological comment. The way the world is going, it won't be too long before we are left with nothing but pictures of these creatures.
Most of our images are obtained through this amazing company called Oxford Scientific Films. They send people into jungles and up mountains right across the world to snap everything which moves. They've built up a massive library over the years. The musicians choose the photos of the single-artists albums, but myself and my partner, Chris Allen, select the frogs for the compilations. It's great fun. You wouldn't believe how silly get when a big package of new singles of new slides arrives in the office."
Check the beautiful and trippy Woob's ambient dub and Qubism's psy ambient from the em: t catalog.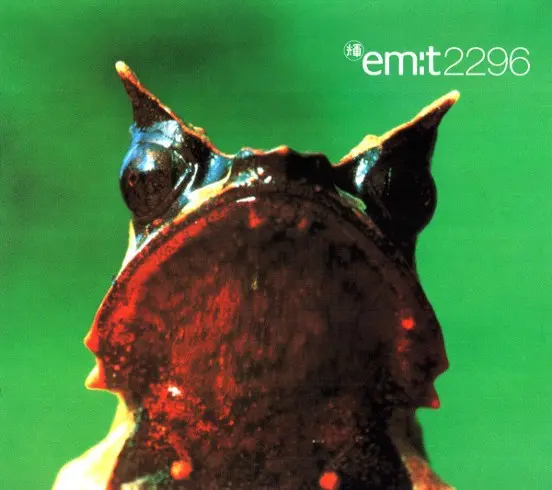 Never miss a new post from blog again. Subscribe and get an e-mail every week with new post about history of electronic music
No spam, no crap, no passing on to the third parties. Just music.