Schiller — Sleepingroom. Story behind the underrated lounge album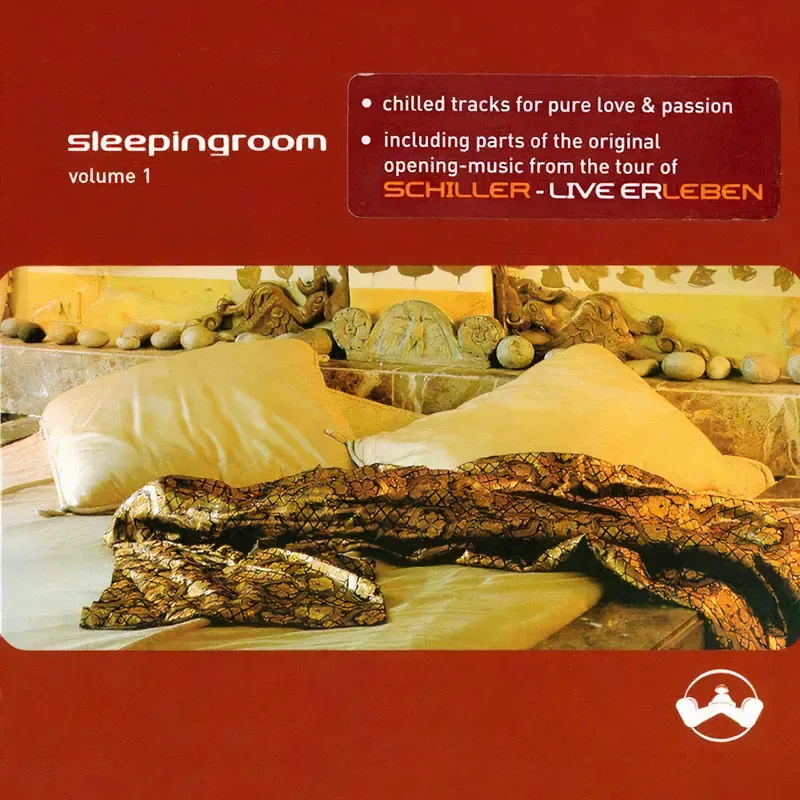 Almost an album and almost a compilation. Sleepingroom consists of material specially written for Schiller's gigs, which were grandiose, with sophisticated lights and singers from the albums. While all the equipment was being tuned, a beautiful instrumental piece of music with crickets was played for about nine minutes in the venue. Other people explain why: in order to make the wait less boring and more pleasant for the audience. Sleepingroom comes from the name of the label, which was formed after the success of the first single by Christopher von Deylen and Mirko von Schlieffen, who were a duo back then. After two albums, Christopher completely replaced his partner and for many years the stage name in honour of the beloved poet has been associated only with him.
Sleepingroom released all Schiller's albums, their deluxe and rare versions, DVD editions as well as booklets with many pages and beautiful printing. Christopher likes to make everything look nice. Separately, after the decision to organise live performances as well, the music that precedes the shows has been put on the discs. The ambient appetiser piqued the interest of the major label Sony—before that, the CDs were only sold in the gig venues and in the author's online shop (and only in Germany). Now it had a chance to appear on the store shelves. In the compilation of thirteen tracks, only half were known to the audience.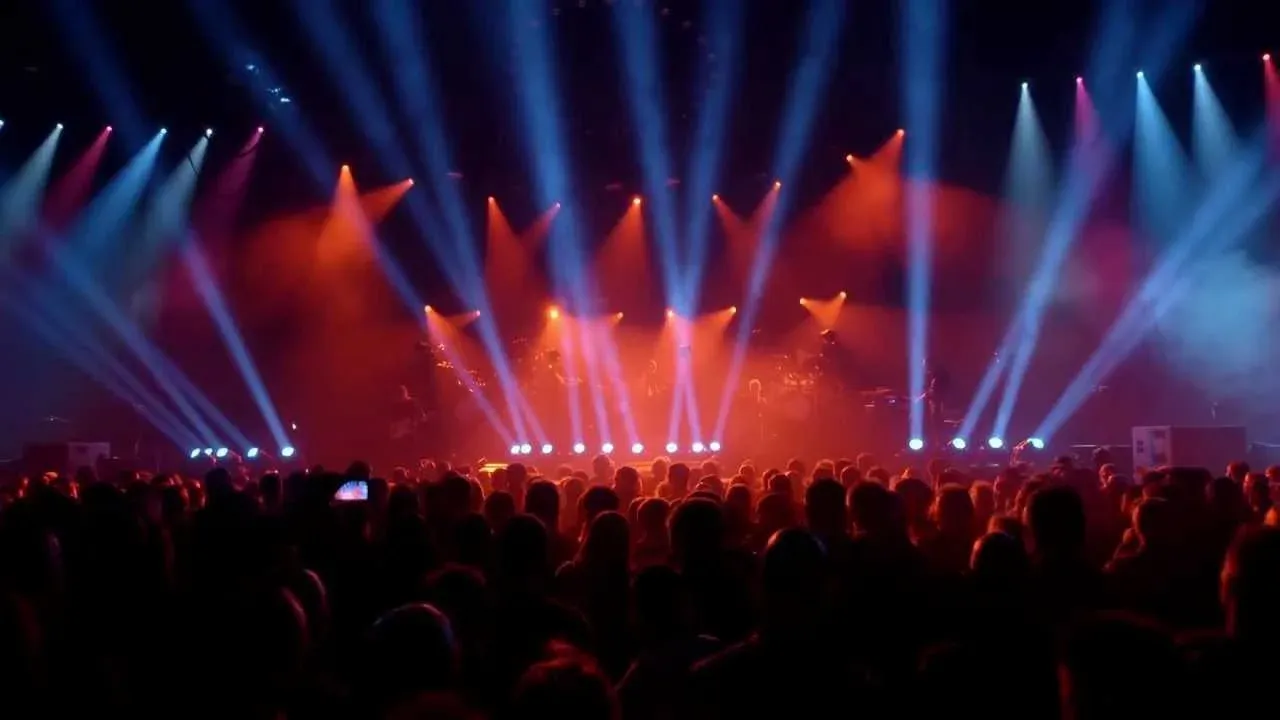 Christopher wanted the disc to look like the compilation of a side project—most tracks are credited to previously unknown musicians while he himself is mentioned just once and only to say that some of the tracks are played at his gigs :-) Official site described it as "blissful tracks for long nights". Obviously influenced by Klaus Schulze's slow music, Mike Oldfield's peculiar instruments (he managed to work with both) and early Jarre's conceptualism (almost managed to work with him), he gives an idea of how those three would sound if they gathered together for a while.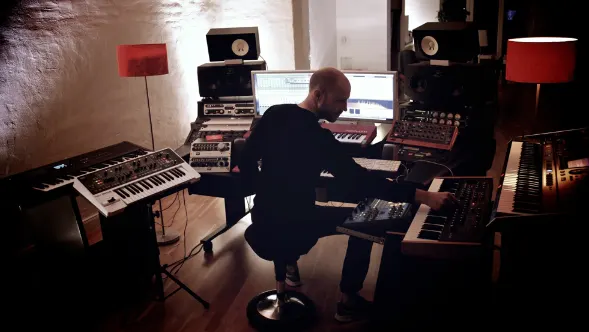 By the way, the first part remains the only one. In six months, in the spring, there were talks about continuing the series. The design with a Padishah's luxurious bed was prepared, the exact day of the release was promised to be announced in two weeks, but at the last moment something went wrong and the release remained just a plan. Later, Christopher suggested releasing two supporting albums for every studio album (Die Einlassmusik); although its content suffered a lot—slow ambience for cafés is difficult to record when you have a double or triple studio album and it is partially overlapped by an intergalactic drone.
Never miss a new post from blog again. Subscribe and get an e-mail every week with new post about history of electronic music
No spam, no crap, no passing on to the third parties. Just music.