Steve Stoll — The blunted boy wonder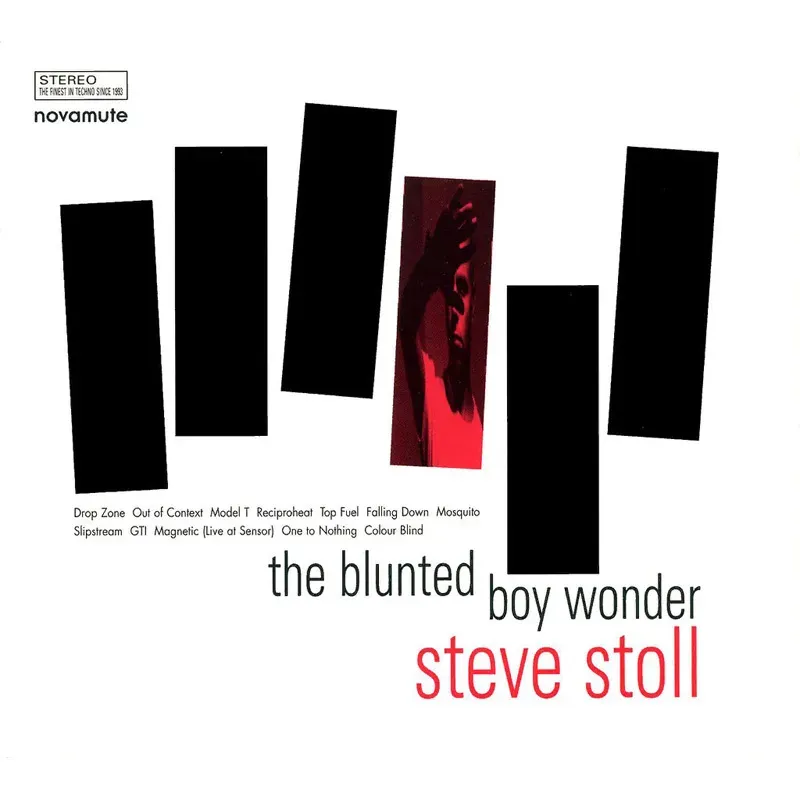 Not melodic techno album of Steve Stoll for twenty years has not lost energy at all: the roar, the rumble and the names that have nothing to do with music. (Steve used to be a drummer in industrial bands.) Damon Wilde, who collaborated with Stoll in the 90's, remembers his friend's methods of working in a New York apartment without the help of a computer: he turned on the Roland TR-909 and began to improvise on the rest of the equipment, recording all this on DAT cassette, and from there to the album. That's why his tracks have neither beginning nor end.
Never miss a new post from blog again. Subscribe and get an e-mail every week with new post about history of electronic music
No spam, no crap, no passing on to the third parties. Just music.