Documentary: Synth Britannia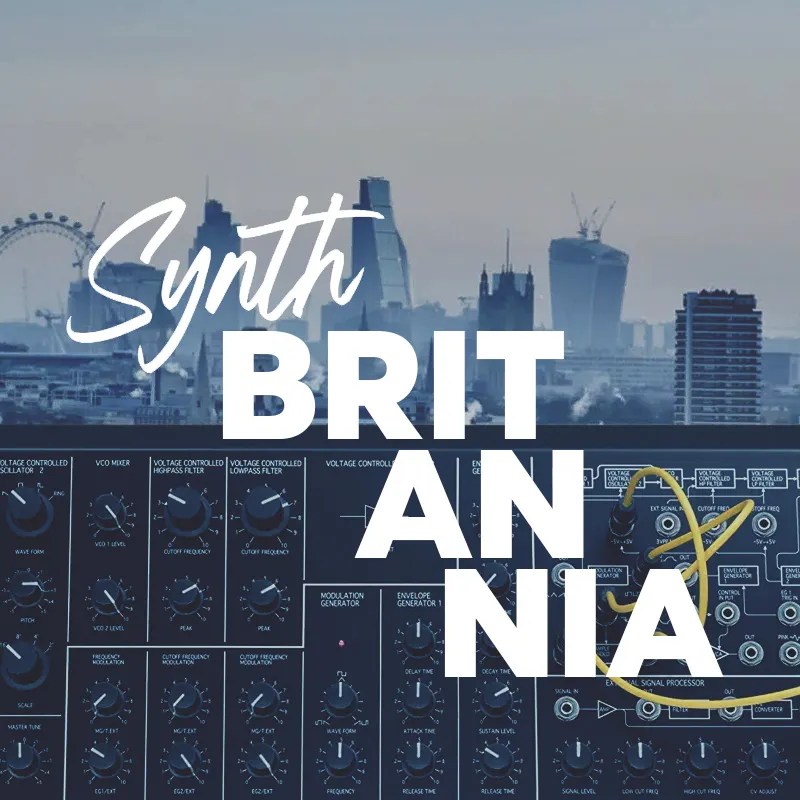 This film is about what was happening a decade before the electronic boom of the nineties. It's about the advent of electronic music in late-70s Britain. It's about the audacity of young renegades who found themselves fascinated by these strange angular boxes with buttons and knobs, but even more so by their sounds, which no other instrument in the world was able to reproduce. The pioneers of Detroit techno and Belgian hardcore point to British new wave as the first source of their inspiration. However, like any other generation, they have reinterpreted the music of their youth and childhood in their own way. Both techno and new wave were conceived as uncomprehensibly avant-garde, but as often happens, this resulted in hot rotations on MTV.
Now, the media either treats electronics kindly or disregards it, believing that it's basically just pressing buttons (although this is very true for some musicians). Synth-pop changed the concept of the band and affirmed the identity of the electronic musician—things we now take for granted. Passion overcame pressure. Each of the film's characters has their own story of coming to synthesisers and their own battle with journalists, who at that time only worshipped their beloved guitar rock.
Starring: Ultravox, The Human League, Cabaret Voltaire, Gary Newman, Soft Cell, New Order, Eurythmics, Depeche Mode, Yazoo, Pet Shop Boys, OMD and invited guests: Wolfgang Flür from Kraftwerk, Daniel Miller, the founder of Mute Records, as well as our old friend Simon Reynolds.
Never miss a new post from blog again. Subscribe and get an e-mail every week with new post about history of electronic music
No spam, no crap, no passing on to the third parties. Just music.