Deep house family in the middle of nowhere. Brief story of The Rurals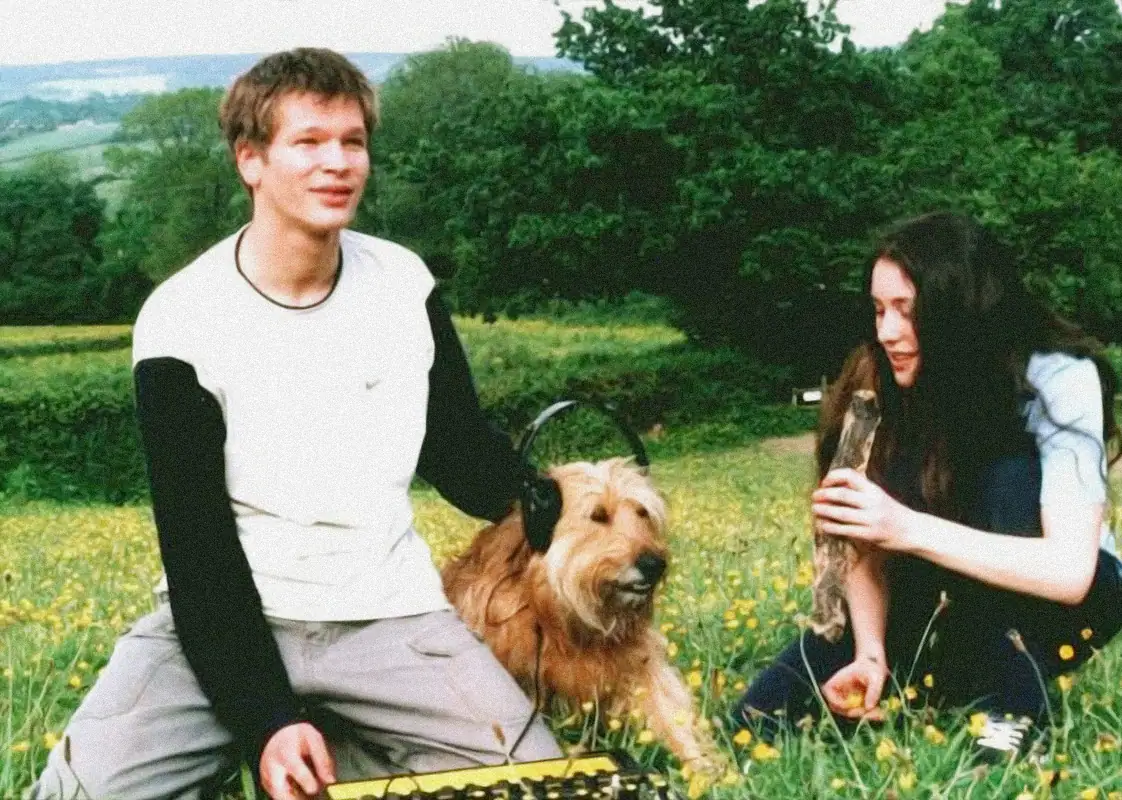 Once, in 1989 or 1991, Andy Compton was lying down after a bad performance of his metal band, thinking about existential questions. Having never been interested in electronic music, after hearing the rumble of jungle and British hardcore, he sold his guitar, got into a fight with a drummer and bought turntables. But his home county of Devonshire, the very south of the UK, rejected him: "We don't really need this jungle." The south listened to house. And, being a big fan of funk and soul, he went towards the growing momentum of deep house. At first, he played records, and his friend added some African flavour to the whooping bass drum by playing tall drums called congas. Later they decided to record house music together. Compton's parents gave him the largest room in his father's house as a studio, while a bank gave him a large sum for a label (a reasonable business plan solves everything :-) Compton lived in a picturesque wilderness, so he called his first label Rural Promotions. Later, they began to call themselves The Rurals and recorded tracks with views of green meadows.
In 1999, it wasn't clear what they could achieve until their mutual friend from a music store (as interestingly noted in one article: "The Rurals' own village comes into view—one shop, one pub and one funky-soul-fuelled family.") introduced Compton to Maria Tweek, an unrecognised soul diva who, though she didn't like house music, hung out among drum'n'bass musicians. Andy understood that the band must go to the next level and used a trick: he persuaded her to record a funky song, gradually arranging it to sound like garage house, and then like pure deep house. "She didn't even realize it," he said. In the summer, they recorded songs and in the autumn they realised that there was something more between them than just deep house. The label and the band became a family business—Maria started running its online shop and communicating with suppliers. "Everything about the music is made by us, manufactured by us, sold by us, and sent out by us," says Tweek.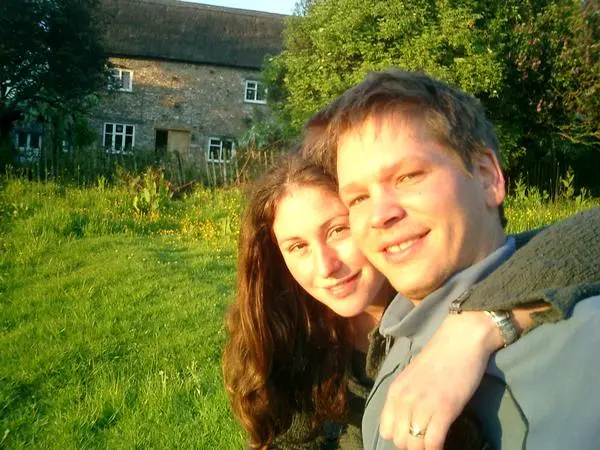 "My mum had me when she was 19, so I had to grow up pretty quickly," says Tweek. "She was a singer too, so I'd listen to Sade, Motown, a lot of reggae. I was onstage by the time I was eight. I only ever wanted to be a vocalist. I was always singing. I wasn't really into house. I was more into soul and jazz. Then I found out that house could be cool and have live elements since I wasn't much for all that sampling stuff."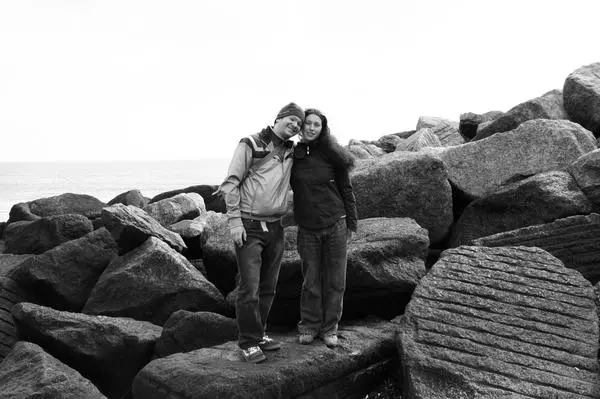 Amusingly, there was no interest in them from their native UK. But there was a lot of it across the ocean—the main tours in support of albums happen in the US; Naked Music gave their respect (of course, it immediately reminds us of Blue Six); David Morales included them in his sets, and Larry Heard expressed his esteem for them. "If we were as popilar in America as we are in Britain, we'd be bust," says Marie, only half joking, "Maybe it's because we've never done the publicity thing. About four years ago (in 2001), we decided not to bother with the press in England any more, especially in London. In America, they like our sound, and are open-minded. No prejudice, they don't know if we're black, white, whatever."
The voice and harmonies of Compton's wife conveyed tenderness, elegance and a girlishness to the band's songs. This is strange, but with a minimum of equipment, imperfect sound and all the simplicity of the texts, Rurals manage to say more than others do with pretension and complicated lyrics. Rurals' tracks are largely based on the repetition of phrases and words. This is the point of house music, if anyone has forgotten. The only difference is that three decades ago musicians sampled someone else's a cappella with ripped off rhythms, while Andy Compton's home studio had its own rhythms and a soul diva.
Today's mix contains the best deep and garage house from the British middle-of-nowhere. The golden time was 2000—2008, when the couple were together.
Never miss a new post from blog again. Subscribe and get an e-mail every week with new post about history of electronic music
No spam, no crap, no passing on to the third parties. Just music.