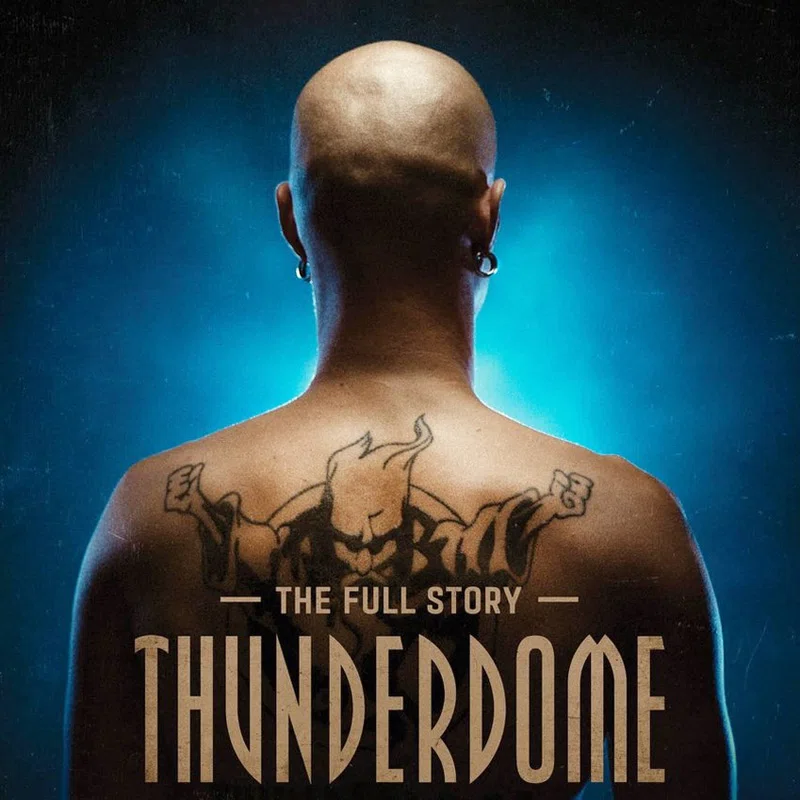 An educational documentary about the history of the Thunderdome hardcore festival. From amateur parties in hangars to mega parties for tens of thousands of people in huge expo centres in the Netherlands. How ID&T was formed, where the wizard logo and the rest of the design came from, how the name Thunderdome was chosen, the first hardcore compilation, the battle for the trademark, hardcore entering the mainstream, Nazis on the dancefloor, and the last fest in 2012. And the comeback in 2017.
Never miss a new post from blog again. Subscribe and get an e-mail every week with new post about history of electronic music
No spam, no crap, no passing on to the third parties. Just music.