Uyama Hiroto / Best 2008—2016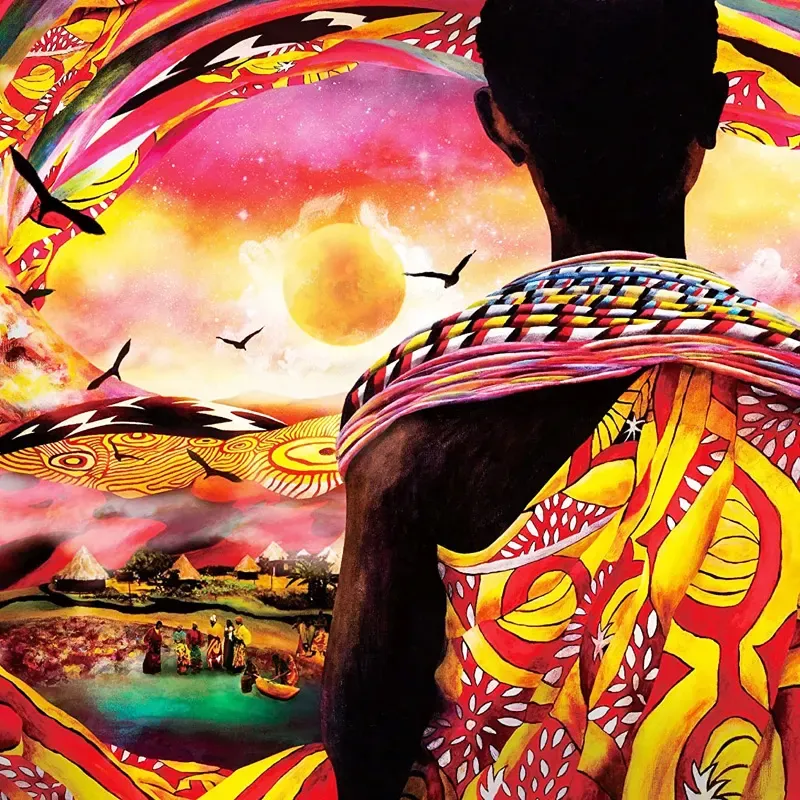 "Music is air. Scene and feeling that is in my mind. Air becomes the vibration that moves the waves, and creates new scenes and senses. Music has no shape. Music is something that resonates in my soul. They change their shapes into something more obvious and becomes new emotion in your mind. Behind that mirror of the disk, There is a bridge and it connects my specially scene and senses to your soul. You've taken them. A great thanks to you. Music is vibrates with you." Uyama Hiroto and his colourful instrumental hip-hop. Straight from Japan.
Never miss a new post from blog again. Subscribe and get an e-mail every week with new post about history of electronic music
No spam, no crap, no passing on to the third parties. Just music.