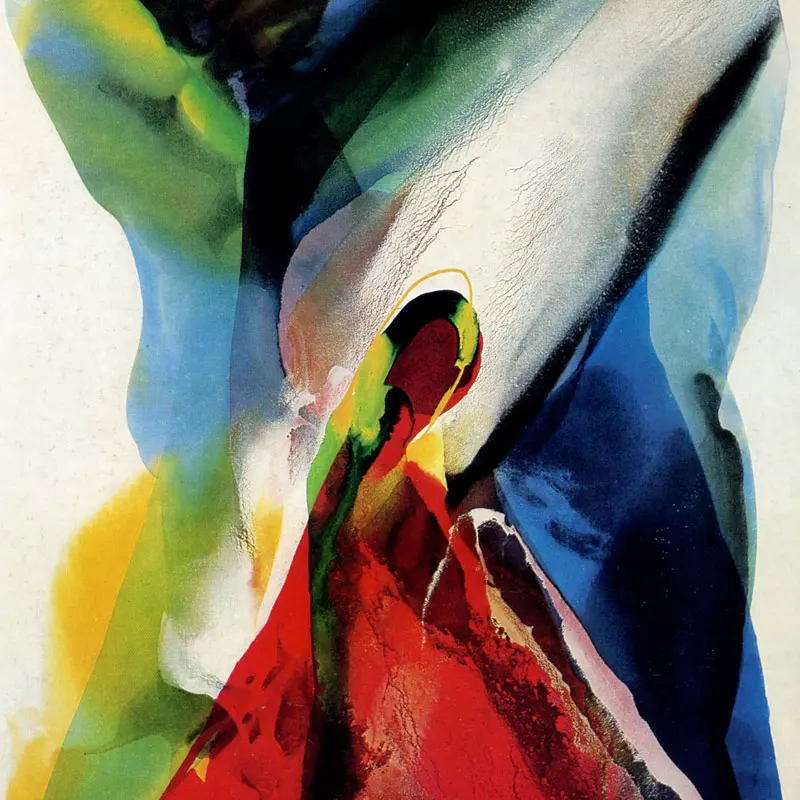 Today is a special day. Today is the premiere of the first guest 12″ podcast. And I'm very happy that Elina Shorokhova, aka Soela, become the first our guest. A quarter of her Early bird record, which has already been released by the Brtish label E-Beamz (DJ Boring's famous Winona record is also from there) was featured in April's lo-fi minimix. Today Elina's hour-long compilation is packed with fresh deep house, nice dub techno and various weird music including some of her own. Interesting detail: the proof of our guest's striving for perfection I consider re-recording already finished one hour long podcast the day before publication—Elina felt that the mix doesn't quite reflect her state of mind and she redid the whole mix. That's why we're listening to the second version at once.
Never miss a new post from blog again. Subscribe and get an e-mail every week with new post about history of electronic music
No spam, no crap, no passing on to the third parties. Just music.