Chemical Brothers — Setting sun. Story behind the record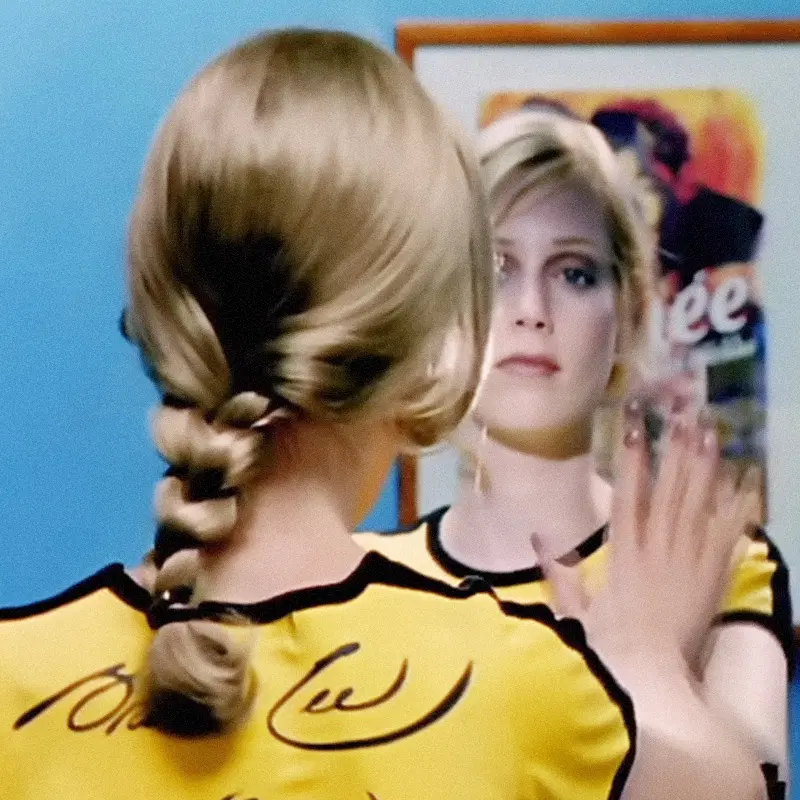 The Brothers didn't leave the themes of the 70s and of rainbow psychedelics, at least visually, for their first three albums. And in 1995–96 it was at the peak, the centre of vivid colours and the source of unusual sounds. They already had the long Life is sweet in their collection and it brought them their first recognition, but they only became number one with Noel Gallagher, who was already a superstar, and at the peak of his glory could compete with his rock idols from the 70s.
Tom and Ed were residents at the Heavens Social club and Noel was a regular there. The Oasis leader loved the Beatles' last albums full of Harrison's Indian spirit (he brought the rest of the Liverpool band to the new sound). The Chemical Brothers shared his passion. They had to meet. So, at the Glastonbury festival, he expressed his respect for the Brothers—he enjoyed their debut album but asked grumpily: why wasn't he invited when the single Life is sweet was conceived (Tim Burgess sang there in the end). Well, OK—during one of the club nights Gallagher received a cassette with a draft for a future track, Noel in his turn made a draft of the lyrics (actually rewrote the old ones) and left a message on the Brother's machine that he was ready to work.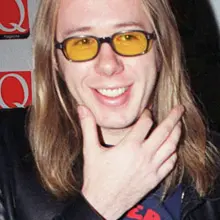 Tom 'Chemical' Rowlands
According to them, he managed to get everything done in the studio in just half an hour. Tom: "It's fairly intense, with a heavy, psychedelic feel. It even has sitars on it. The first line is, 'You are the devil in me/I brought you in from the cold'. It doesn't sound much like us." Actually, the video is similar: promising nothing good.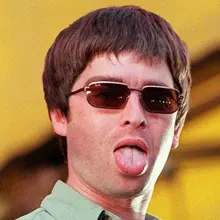 Noel Gallagher
The single that was at first half-mythological and then wasn't released for a long time quickly became an object of rumour and speculation. This was when the Brothers mixed their own Chemical Beats with the Beatles' Tomorrow never knows in their sets. The record with Gallagher was expected to be something similar and this is why it was quickly named Tomorrow never Noels, meaning that no one knew when the single with him would come out. When the single was released the Beatles' lawyers suddenly realised: is it their Tomorrow never knows that was sampled? Virgin Records that released the Brother's music quickly hired a musical expert. No, it turned out that there was no borrowing :-)
Never miss a new post from blog again. Subscribe and get an e-mail every week with new post about history of electronic music
No spam, no crap, no passing on to the third parties. Just music.