Tosca — Chocolate Elvis dubs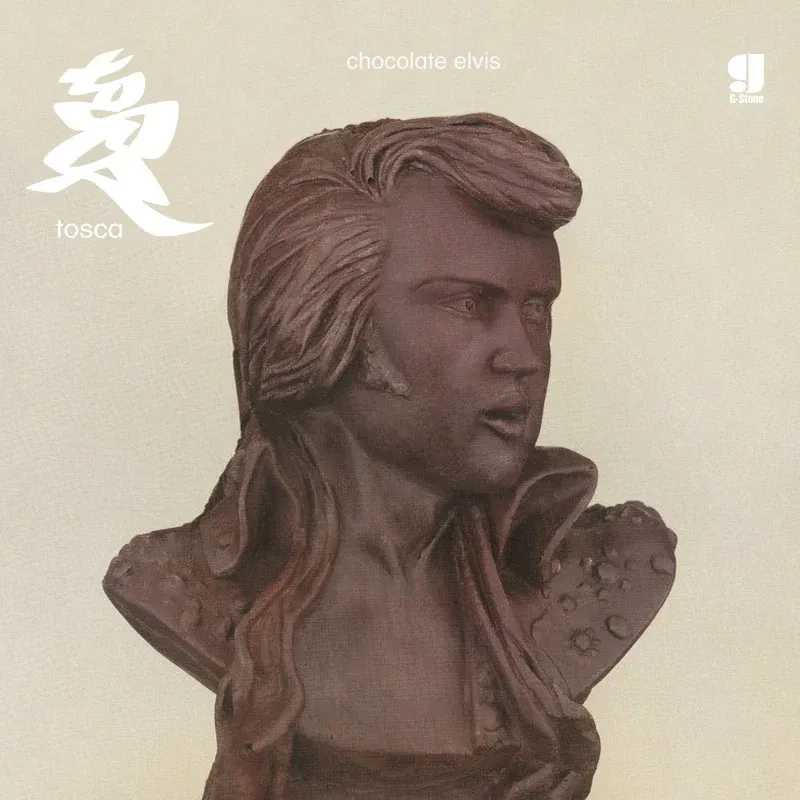 Mr. Kruder, I wanted to ask you about the Tosca project and the song Chocolate Elvis.
Peter Kruder: Richard did that one with an old school friend as a side project. His friend (Rupert Huber) tapes all kinds of odd voices and sounds with a portable recorder. He was in New York and there was a street musician who was playing and joking that he was the Chocolate Elvis. Richard's friend taped him and they created Tosca's version of Chocolate Elvis in '95.
Name Tosca taken from from Jiacomo Puccini's opera. The instrumental version of Cholocalte Elvis— which is calling Instrumental Puccini on the same EP— contain a microsample from Tosca, Puccini's opera. So, that's a story behind the band name. After four years, in 1999, when Tosca duo had a recognition, Richard and Rupert released a sequel: collection of dub versions from Tosca friends. A beautiful 54-minute downbeat joke about one song.
Never miss a new post from blog again. Subscribe and get an e-mail every week with new post about history of electronic music
No spam, no crap, no passing on to the third parties. Just music.