Story behind 187 Lockdown's sleeves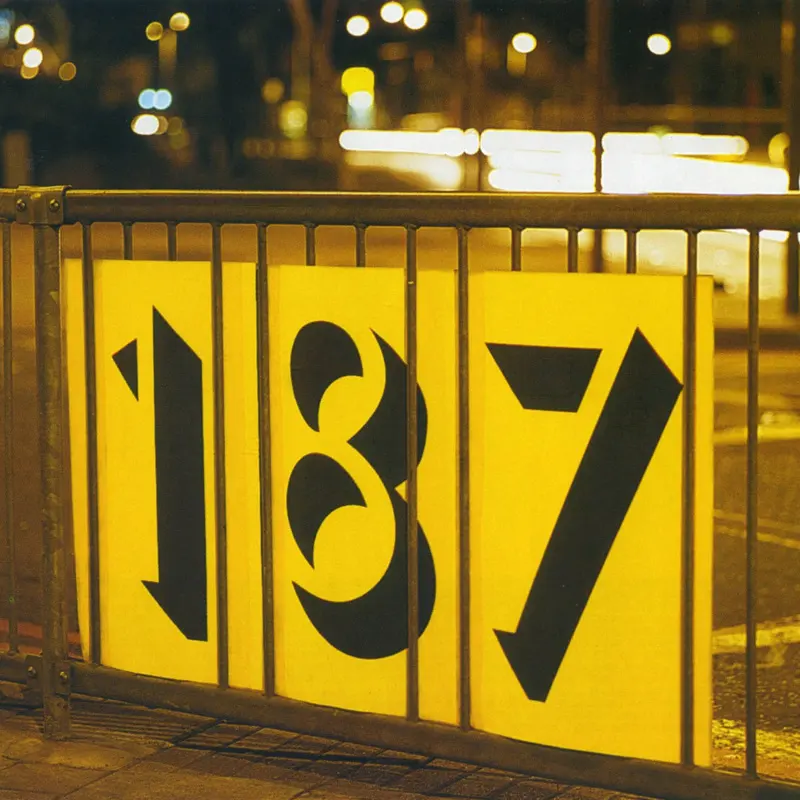 A cover story is about the design of releases by one of the most prominent speed garage musicians—187 Lockdown. At the time, garage with its sirens, shots, screaming Jamaican MCs and resonant bass was considered to be perfect for drug dealers, chavs and layabouts. It was called raggage—ragga garage, like ragga jungle or jump-up but with a straight rhythm. This is why the design of the only album by 187 (one-eight-seven is a code for murder used by American police, and it's actually a number of the Criminal Code article. In the UK, armed gangs often refer to themselves like this) was not exactly bright.
The design group Form that is responsible for many landmark releases in the sphere of cover artwork: "We were asked to create a campaign of three singles and album to illustrate an underground feel reflecting the tense yet light hearted energy of this Garage act. As the duo didn't want to appear on any covers we devised a campaign that revolved around a stark, graphic representation of the band's name.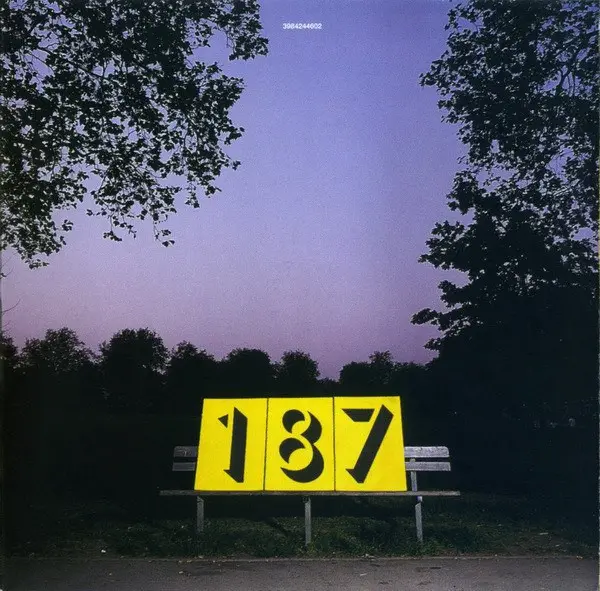 By focusing on the '187' over a series of boards, we spent hours scouting locations in London that we felt represented the bands ethos and photographed the signs in situ. This route was cost effective (as we had an entire campaign in one day) and allowed for a distinct identity over a series of sleeves. The typography was Industrial in feel and basic in its message: Neue Helvetica Bold caps, printed black on a process yellow background emphasized the sense of tension with its 'Hazard' modernist delivery."
Never miss a new post from blog again. Subscribe and get an e-mail every week with new post about history of electronic music
No spam, no crap, no passing on to the third parties. Just music.