Sultan — Osman. A brief history of the album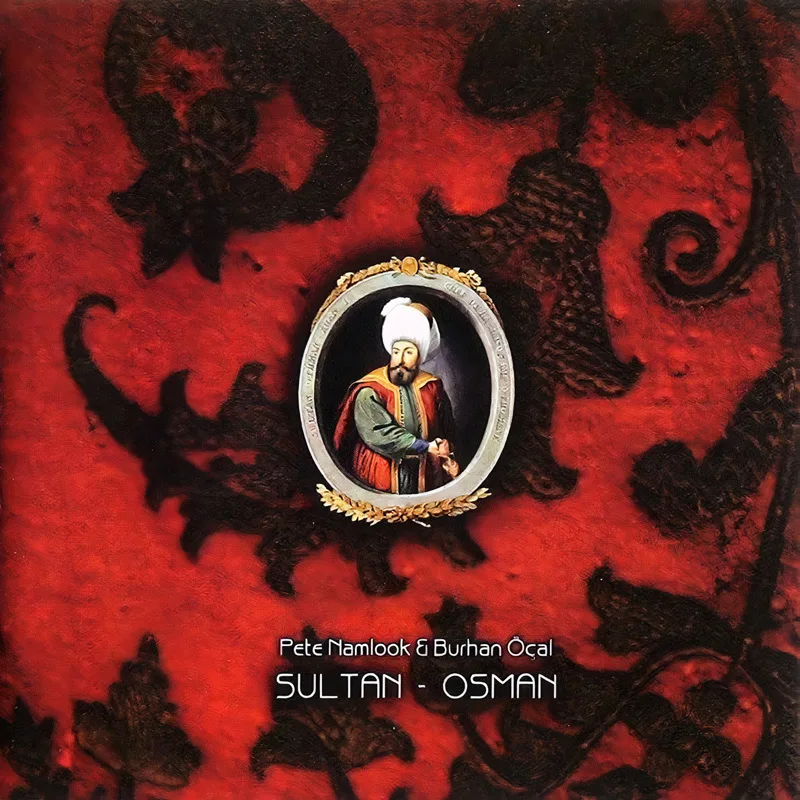 An alluring mix of Turkish ethnic music and German electronics. Turkish is pretty much the second language in Germany, if anyone has forgotten. Here, Peter Kuhlman is responsible for the humming, knocking and gurgling of three synthesizers, and Burhan Öçal, for the masterful percussion, strings and voice. The initiator of the union, Pete Namlook (Kuhlmann backwards), expressed his respect for the 700-year-old Ottoman culture with each album of the Sultan project. This, the most successful album, is dedicated to the founder of the most powerful country in the world in the recent past.
In the thirteenth century, the 20-year-old leader of the future Ottoman Empire, now only a nomadic tribe, Osman I often went to the elder of another tribe for advice. The young warrior had had a dream that night where the moon rose from the mouth of the leader and sank into the forehead of Osman. Then, a huge oak tree grew out of his chest, covering fields, gardens, mountains and forests with its shadow. Following this, the branches of the oak stretched over three continents, and the water that came from the mountain peaks quenched the thirst of people and all animals. When Osman awoke, he told the elder about his vision, to which he replied: "Osman, my son, congratulations, for God has given the imperial office to you and your descendants and my daughter Malhun shall be your wife."
Never miss a new post from blog again. Subscribe and get an e-mail every week with new post about history of electronic music
No spam, no crap, no passing on to the third parties. Just music.