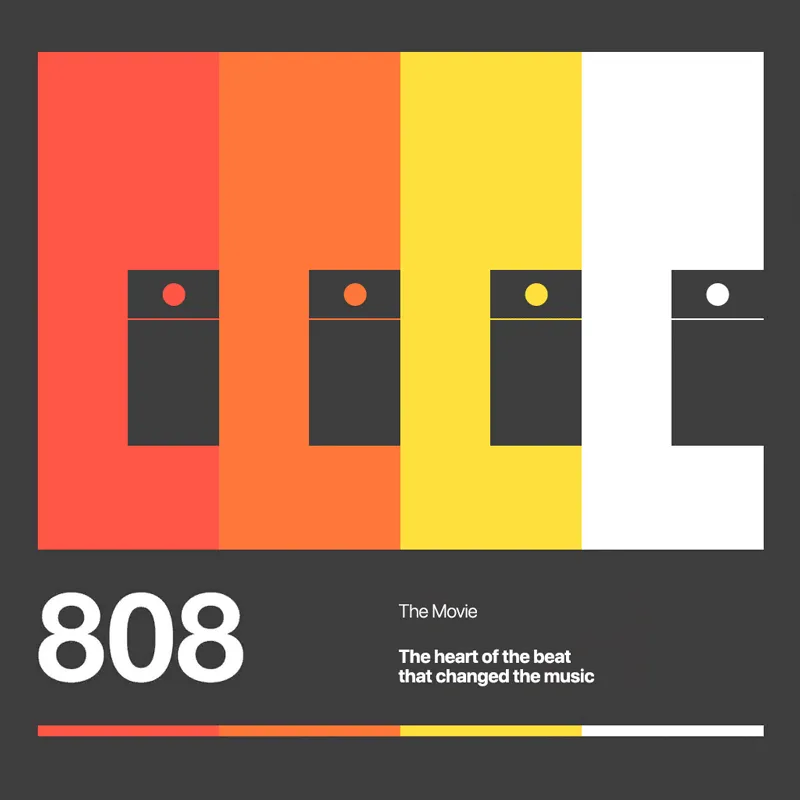 A documentary about the most famous drum machine of modern times and its legacy. A film that took three years to make, and which began with a simple evening of reminiscences from its two co-writers. It's about how this seemingly insipid little box of red and yellow buttons could leave such a strong sonic mark and help foster: house, techno, drum'n'bass, trance, a whole subset of hip-hop and become an object of devotion and lust. The 808 was released from '80 to '83. Trying to economise on unit costs, Roland built the unit from second-rate transistors—they created the signature 808 sound that music revolutionaries loved and others turned their noses up at.
Never miss a new post from blog again. Subscribe and get an e-mail every week with new post about history of electronic music
No spam, no crap, no passing on to the third parties. Just music.