Chicane — Far from the maddening crowds. Story behind the superb Balearic album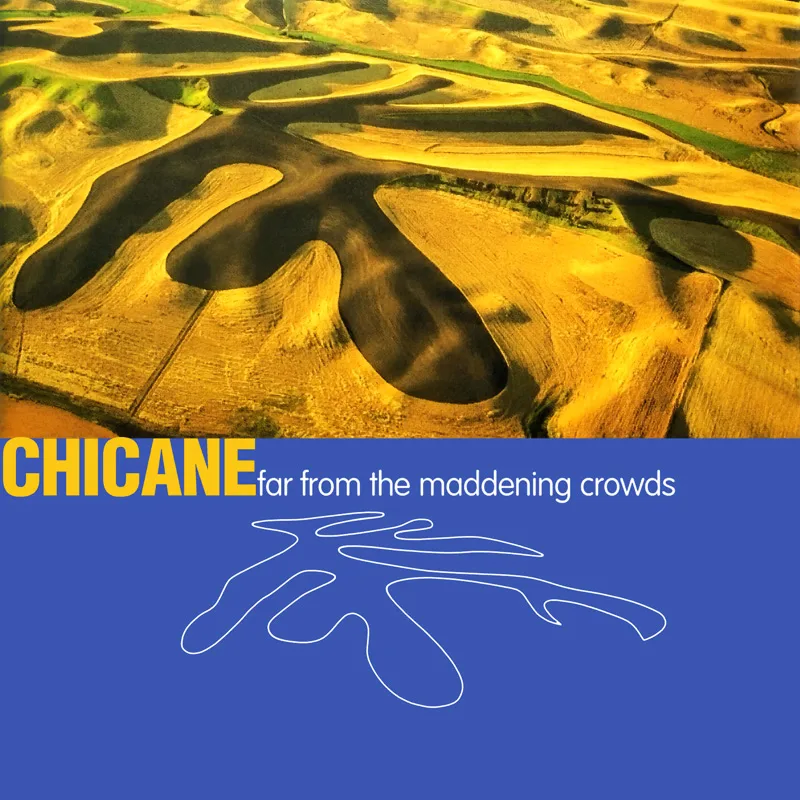 At first, there were two of them. Leo Elstobb (Leo Zero) studied with Nick in an art college and after graduation both worked in their profession and saved up to get their own studios. Leo was doing remixes and designing leaflets for clubs, musical shops and amateur magazines; Nick commuted every day from London to Buckinghamshire where the office of the design company was. It wasn't exactly to their liking and, as Nick later told, one day he reached boiling point.
He then thought "Life is a chain of risks", and in the mid-nineties he founded his own musical label, which later released his single with Leo Right here, Right now, very life-affirming, very melodic with lots of keyboard—this was called handbag house in the north of the UK. The promo quickly became interesting to four giant record labels and the duo chose Deconstruction. It was a success, the record made it to the national chart, but all the fuss with the label was tiring. In short, it didn't work out. The guys worked under the name Disco Citizens while Chicane was planned as a side project to release all the mishmash. It was one of those interesting mini albums released on the tiny label called Cyanide that introduced the future mega-hit, the anthem of quiet corners of the Balearic Islands, Offshore, which became the last record that Leo and Nick made together.

The team, however, was not disbanded because of creative differences—Leo didn't want to become a pop star unwillingly, he received an invitation to work for London deep house parties in Soulsonic, so he gave both projects to his friend. Nick also wasn't so much into fame, but work in the office bored him more. At this moment, he accepted an invitation from a long-time friend and classmate Alex Gold who founded Xtravaganza Recordings, where even Van Buuren himself began. Chicane became the flagship of the label; crazy about design, they worked together to create artworks with eyes for the releases, in his own videos Nick acted as a creative director and he participated in the preparation of Chicane's live performances.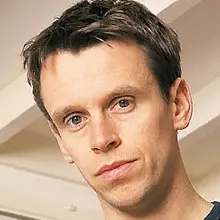 Chicane
About Offshore: "This is the track that started it all off really, originally a down tempo emotive track which captured my end of summer mindset. The track was a combination of feelings of past summers and what you can't return to, it was influenced by Boys of Summer by Don Henley and various sunsets over the years."
When Offshore became popular and was included in hundreds of lounge compilations, it became clear in which direction they needed to move from their stylistic experiments. The second recorded single Sunstroke continued Bracegirdle's Balearic mood. A black and white video again (The Boys of Summer video was also black and the white), and again the girl from Offshore but now it became either an autumn memory or a recovery from sunstroke with a set of surreal images: a tanning bed (Hipgnosis!) and floating guitars in the pool.
The label was interested in releasing a concept album. The author and the label were on the same page at the time—in early interviews Nick described the Chicane sound as summer holiday music, a bit quiet, a bit melancholic. He had this summer mood in a British north county ever since he was a child — he spent all his free time on the beaches of Ibiza and there he absorbed this feeling of a soft summer, a golden hour at the beginning of twilight. Disco Citizens didn't stay out of this either and under their guise club versions of Offshore and Sunstroke were made as well as variations for other musicians.

Nick's debut album that was released in the autumn of 1997 can be listened to in one sitting—eleven half-rhythmic, frozen and very clubby tracks that are mixed into one impression: Balearic! Far from the maddening crowds is a title referencing a novel by Thomas Hardy, an English poet of the 19th century. Nick's studio was indeed outside the city, with a view of the nature to which the author addressed himself so often.
The feeling of a city dweller's pleasant loneliness in a huge field under a large tree—this is what Nick's first album is about and it has some recommendations in the titles: wake up in the morning outside of home, catch haze on the water, get lost somewhere, leave town, see the sunset and drive home happy. Relaxed. Strangely enough, this sound, soft and a bit poppy, was, if not honoured, nevertheless definitely in the mainstream. Far from the maddening crowds is a monument to the second half of the nineties. Salt Tank, after a breakthrough with the trance track Eugina and its several variations (up to the ambient version included in Café del Mar) made a shift from heavy techno to melodic things.
About the first collaboration: "We all got together at Modena 1, my first studio, I remember it being a warm day and we came up with this dreamy, drifty synth guitar piece, which was never intended to be a single but fitted the theme of the album perfectly."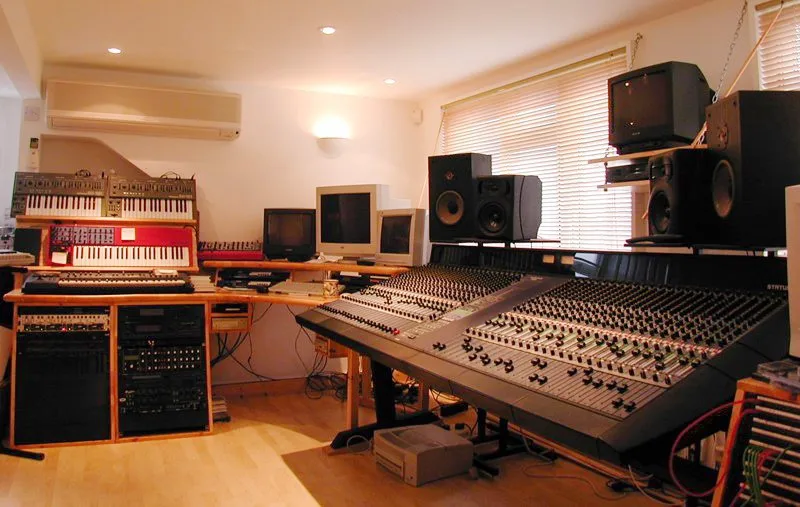 It was fundamental for Nick, it created the foundation of his sound and made Chicane what it is. Further releases, despite their quality, mood and his attempts to surpass himself always led (and will always lead) to comparisons with the record made 20 years ago. Nick was 26 when he unwillingly became a pop star. Now he admits that the old Balearic mood can't be repeated and it's hard to even reproduce it, because in 1997 it was his state of mind. You can accept the musician's transformations and the expansion of his borders and desires or not, but I'm afraid Nick will never surpass his debut.
Never miss a new post from blog again. Subscribe and get an e-mail every week with new post about history of electronic music
No spam, no crap, no passing on to the third parties. Just music.