Daft Punk and their lost concert from 1997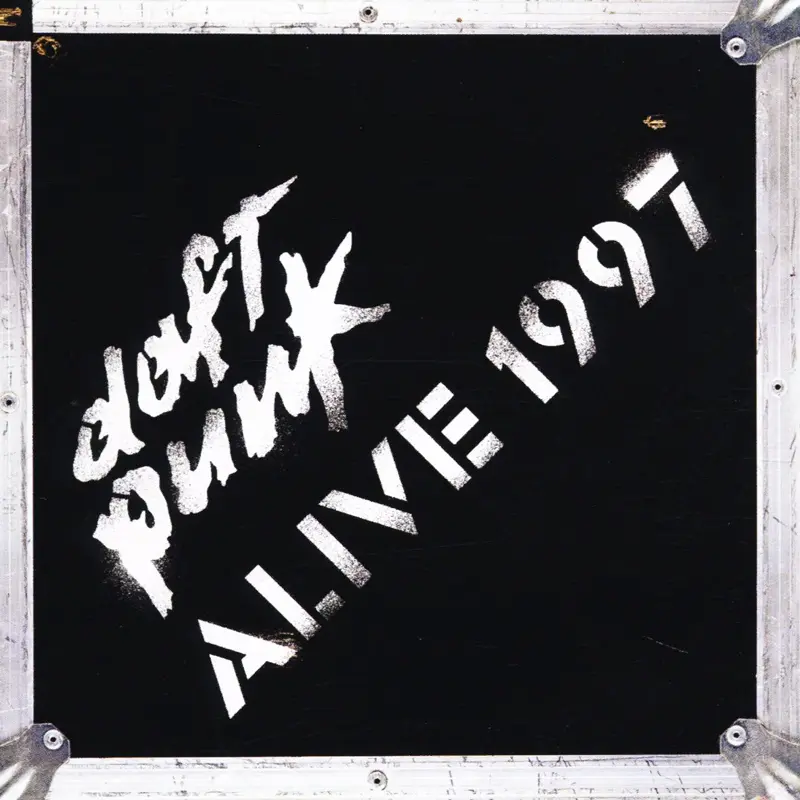 It seems that everyone has already forgotten about the main blow of 2021—the breakup of Daft Punk. The moans have subsided, the tears have dried up. The fans sighed and started re-listening to their albums on repeat while salesmen began to sell collector's editions for exorbitant prices. The fact that the band no longer exists doesn't stop them from making money. On the first anniversary of their dissolution, February 22, 2022 (22.2.22), they streamed an allegedly lost video from a December 1997 concert which took place in Los Angeles, when they toured around the world to support the Homework album. It was streamed for a reason—the first record of Daft Punk was released 25 years ago and right on the day of the streaming, a deluxe edition of Homework was released with 15 remixes, half of which were released for the first time.
As for the concert: it's an hour and a half of fast cuts, which begins at the second minute of the video, where the 22-year-old not yet robots twist handles behind their simple studio equipment. "Everything was synched up, the drum machines, the bass lines. The sequencer was just sending out the tempos and controlling the beats and bars," says Bangalter. "On top of this structure we built all these layers of samples and various parts that we could bring in whenever we wanted to."
Never miss a new post from blog again. Subscribe and get an e-mail every week with new post about history of electronic music
No spam, no crap, no passing on to the third parties. Just music.