Hey Good Looking Documentary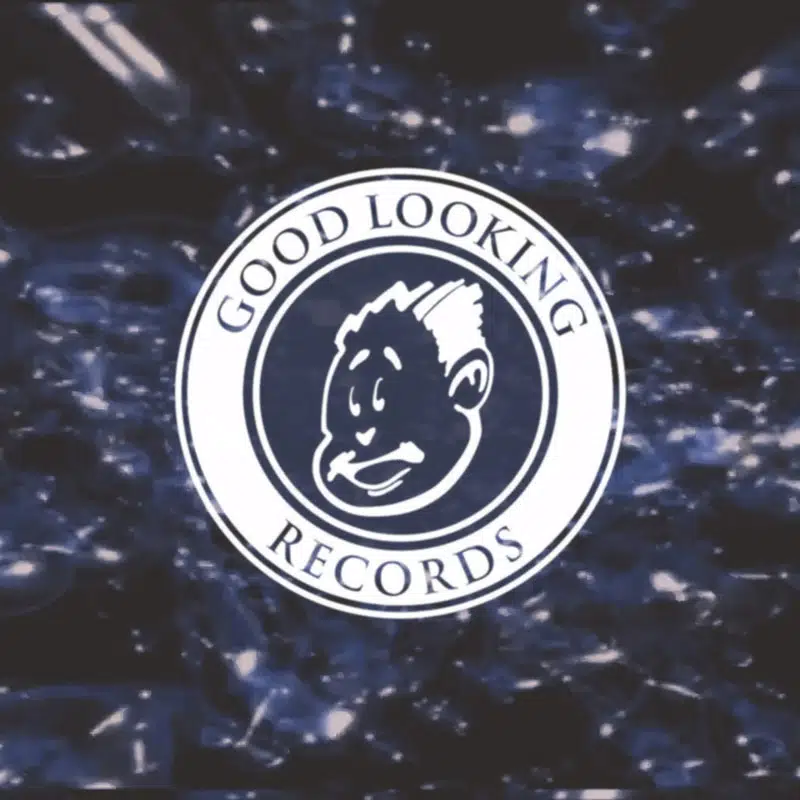 The film is about the label that gave the world ambient jungle and intelligent drum and bass. Carney Turner, the founder of the Crows Nest studio, who was in love with this music, managed to convince Bukem to take him on a tour to shoot a documentary about the label and its musicians at the end of the 90s.
Here LTJ Bukem, MC Conrad, Blame, Intense, and MC DRS talk about the label, how they met each other, the history of the first compilation Logical Progressions, Speed club night, which made atmospheric mainstream, touring, playing drum and bass on live instruments, the 720 Degrees subsidiary label, the connection between the DJ and MC, solo albums by Bukem, Conrad and Blame, the principles of Good Looking, the future of drum and bass, Cookin' Records evenings, and slow music at 90 bpm. Occasionally, Blu Mar Ten, Seba, PHD, and Artemis make appearances in the documentary.
Never miss a new post from blog again. Subscribe and get an e-mail every week with new post about history of electronic music
No spam, no crap, no passing on to the third parties. Just music.