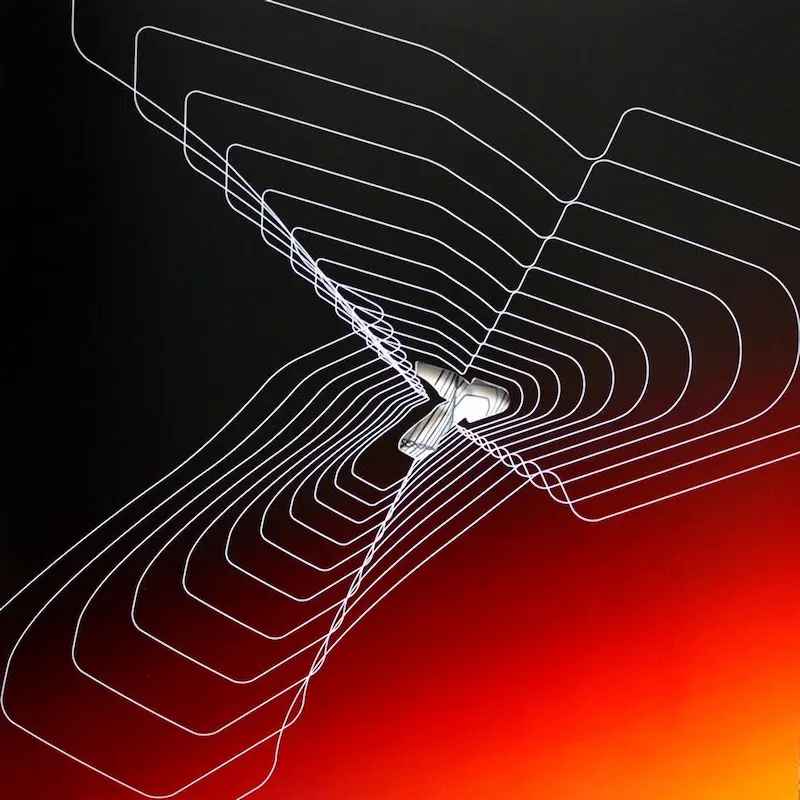 A selection of the best Dev Paradox podcasts. As the author himself states: 'This is not a mix, but a narrator-style presented Radio Show'. He doesn't release these 'not mixes' very often, only before the release of a new single on his own or a third-party label. Therefore, his radio shows have indexes from the back catalogue: AM—Arctic Music for ambient drum and bass, PM—Paradox Music, SP—joint label for joint tracks of Seba and Paradox.
Never miss a new post from blog again. Subscribe and get an e-mail every week with new post about history of electronic music
No spam, no crap, no passing on to the third parties. Just music.