Book: Hypnotised, A Journey Through Trance Music 1990—2005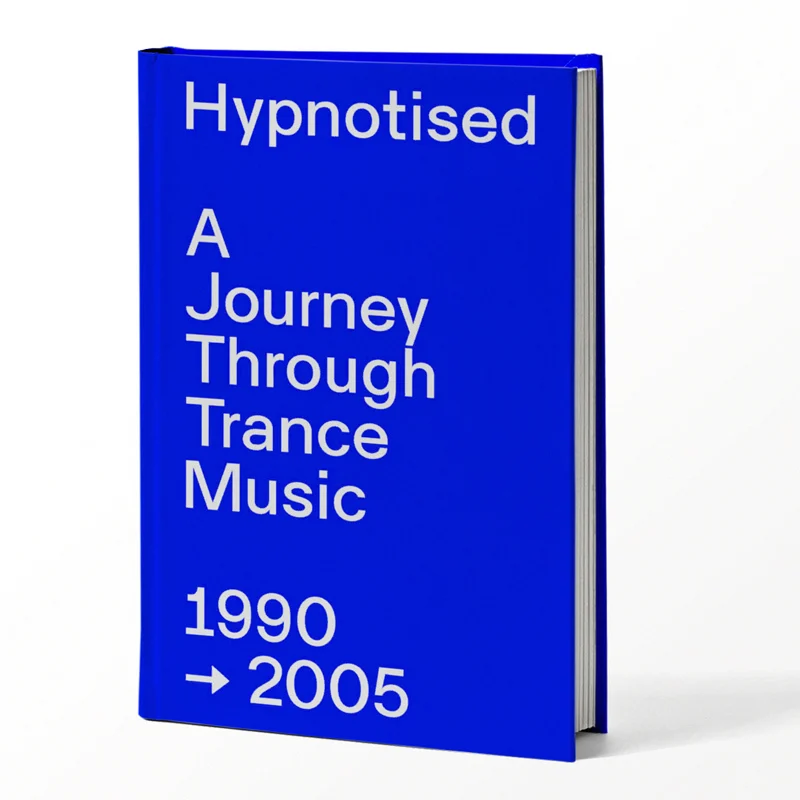 The other day, I picked up a book about the history of trance music, named Hypnotised after a track by Paul Oakenfold, which hints at the primary goal of the genre—to hypnotise with rhythm and melody. The book is marketed as the first encyclopaedia of trance music. Reportedly, its author, the Dutchman Arjan Rietveld, has been collecting material for three years, but fans of chronicles will be disappointed. Here, you won't find a 300-page story about how trance music developed from 1990 to 2005. Instead, the author gives a list of five hundred important records in the genre together with mini-interviews with the creators of the most significant releases. Nevertheless, the book provides a lot of keys and clues for independent work, and it answers long-standing questions (for example, where and why the authors of one or two hits disappeared).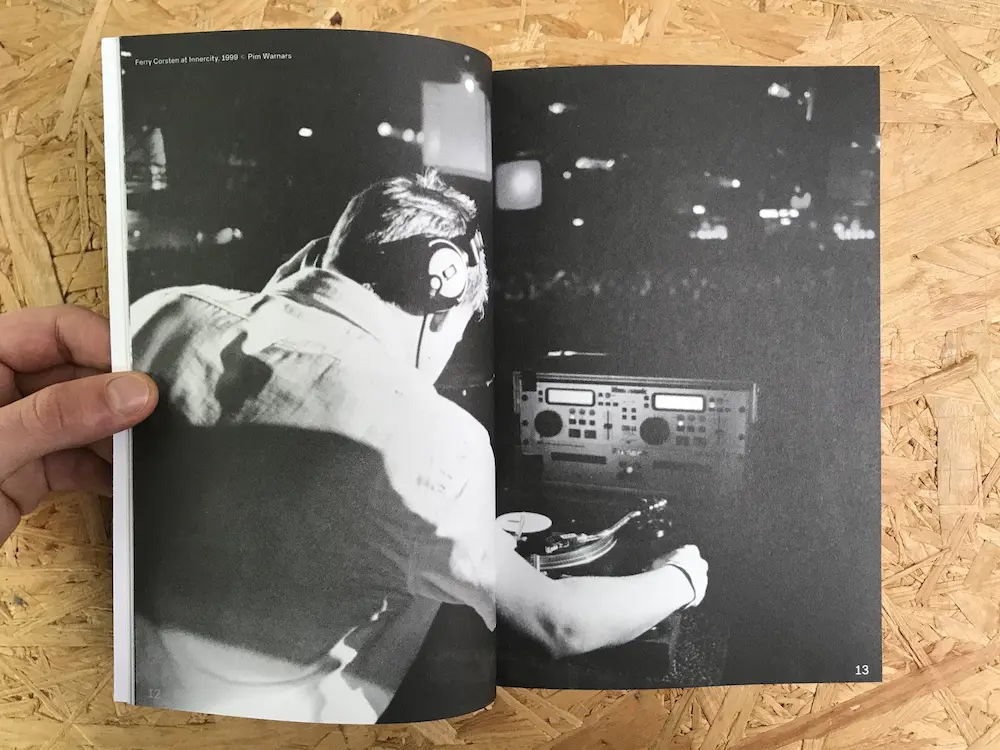 In addition to the stories of how genre-defining tracks were created, Hypnotised contains small chapters about labels, festivals and types of trance music as well as about the Holy Dutch Trinity: Armin van Buuren, Ferry Corsten and Tiesto, since the book was published in the Netherlands. Among the illustrations: blocks with B&W photos of DJ performances and the joy of party-goers. Among the features: the text is placed at almost the very edge of the pages—you have to hold them with your fingertips almost, and you immediately understand why books have wide margins :-) Hypnotised was released in 2021, and hasn't come out in digital format. The best price is in the Magik Muzik online shop (21 euros) or about 33 euros with delivery to anywhere in the world. It comes straight from Breda, the hometown of Tiesto, where the record companies Black Hole and Magik Muzik were founded, which gave the world a lot of interesting trance tracks.
Never miss a new post from blog again. Subscribe and get an e-mail every week with new post about history of electronic music
No spam, no crap, no passing on to the third parties. Just music.