Ian Pooley — Since then. Brief story behind the perfect summer album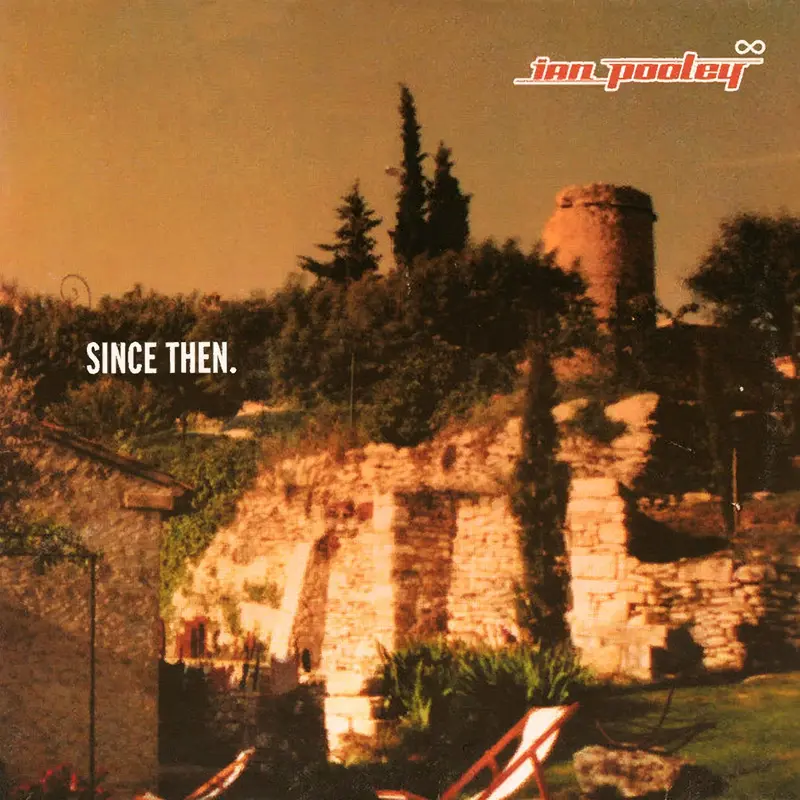 Ian Pooley: "I discovered the Brazilian sound when I was in Porto for a gig in 1996. We went for drinks in a bar and the DJ was playing stuff from Marco Valle, Astrud Gilberto and Tom Jobim. I was going totally crazy because I remembered the songs from my childhood and finally I could ask someone for the names. After that I started collecting all the 60's/70's classic Brazilian albums and they had an influence on my productions too."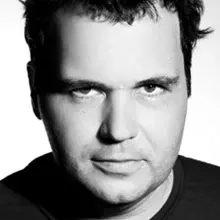 Ian Pooley
After a fateful trip for drinks on tour, the music of the main character began to change: from noisy techno to smooth house up to French-style shredding with a transition to warm lounge at the end of the decade. That's why many people consider Since then to be his best album: 27-year-old Ian no longer paid homage to the fathers of Chicago and Detroit, but he hadn't yet flown to the other side of the world to record an album with live musicians. Since then sounds like an album collected independently during a vacation at the chapels of Venasque: full of summer vibes, integral, not too hard, not too loaded with vocalists.
"A lot of people say my sound now is warmer... If people want to use that word, it's ok for me. I never liked the term Latin that much. For me Latin implies salsa. And I just don't like salsa."
Never miss a new post from blog again. Subscribe and get an e-mail every week with new post about history of electronic music
No spam, no crap, no passing on to the third parties. Just music.