Glossary: release, test pressing, promo copy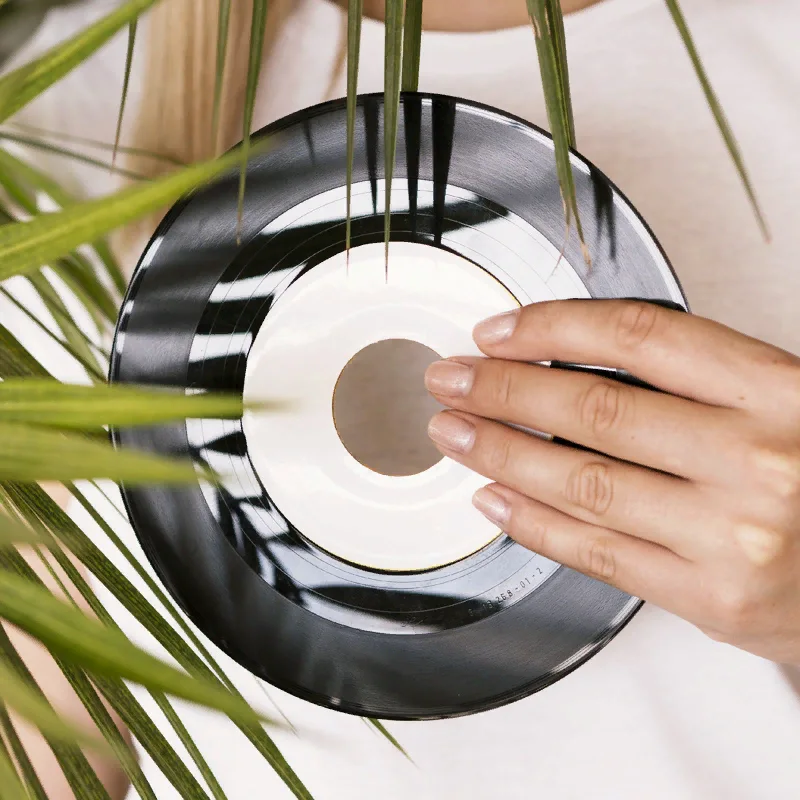 Some time ago I came up with the idea of making a glossary of terms that are found in electronic music and in this blog. After all, I constantly write about releases, test pressings, white labels, majors and promo copies. I will gradually post fragments of the glossary here, and if there are any inaccuracies or additions that should be made to the wording, let me know.
Release
This is used to mean both the date of appearance on shelves—"The release of the record is scheduled for January"—and the disc, record, album, compilation. For example, "Support the release", or "But there is nothing much to say about this release".
Test pressing
A test pressing is one of the first material embodiments of music in the digital era (in the analogue era, it was the first after magnetic tape). A test pressing is necessary to hear clearly how drums, bass, melody and vocals will sound in large quantities of vinyl. If everything is fine, the record changes its status to promo. If not, it's mastered again and the test pressing is cut again until the musician is satisfied. Test pressings are cut in very small quantities, from one to several dozen pieces. There is no design. First, you need to deal with the music, and, therefore, it has a white envelope and a white label. On such records, all the information on the envelope or the label is often written by hand. Test pressings of famous records (especially with musical parts that weren't included in the final pressing) are very highly valued among collectors.
Promotional recording
A CD or a record to support an upcoming album/single or to find out the audience's reaction to the material and whether it's worth releasing it at all. Promo copies are released in small quantities of up to several thousand copies and are sent free of charge to a limited circle of DJs in clubs, radio stations, as well as to the music magazines to compile reviews. Promo copies are made very discreetly: a white/black paper package, the label logo and information about the musician. Less often, there is a black-and-white version of the future cover. For collectors, promo copies of popular singles are often priced much higher than the single itself. The most valued are promo copies of cancelled singles, which include versions of songs that have not been published anywhere else. This turns the promo into an invaluable rarity.
Never miss a new post from blog again. Subscribe and get an e-mail every week with new post about history of electronic music
No spam, no crap, no passing on to the third parties. Just music.