The truth about the selection of vocalists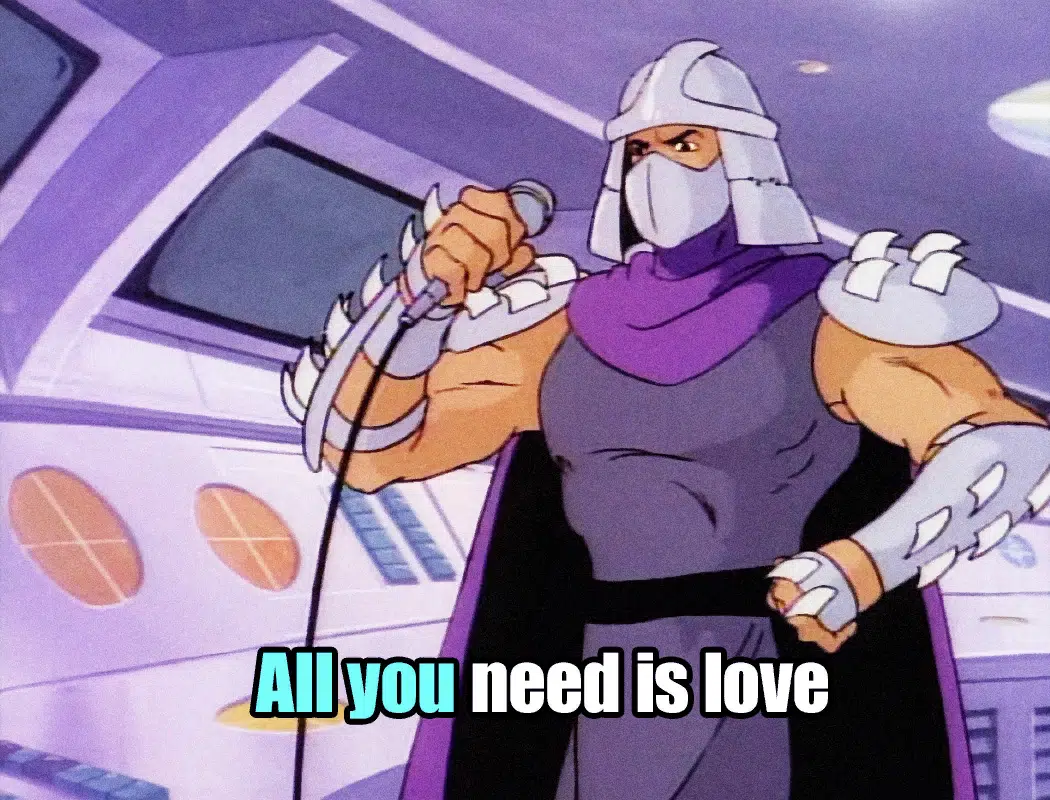 Often a musician signed to a major label is limited in choosing singers for their record. They can't invite just anyone—only those artists who are also signed to this big label. You need a soul diva with the voice of Aretha Franklin? Here's a catalogue of our artists, you'll find something. Are you dreaming of a collaboration with Dua Lipa? Sorry, she's signed with Warner. Here's a pile of demos from our singers with the same low voice, they will sing just as well.
Video clips used to be shot in the same way. The record label announced the bid among their pool of video studios. These then submitted a short script (sometimes with a drawn storyboard) to the label's office. Either the artist or their management chose what fits the track. So, singers and directors are chosen like bathroom tiles in a shop—such is the unpleasant truth of the music industry.
Never miss a new post from blog again. Subscribe and get an e-mail every week with new post about history of electronic music
No spam, no crap, no passing on to the third parties. Just music.