William Basinski — The Disintegration Loops. 9/11 album brief history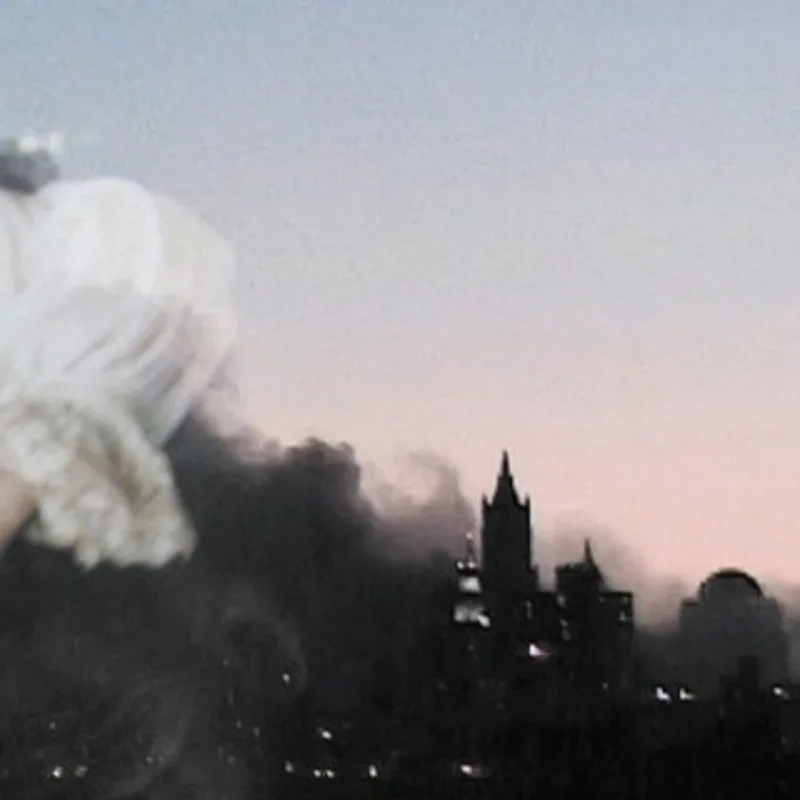 Once upon a time, there was William Basinski, an avant-garde musician with a classical education, who could lead an orchestra and was not afraid of an experimental approach to music. In the last days of the summer of 2001, broke and almost evicted from a loft with a beautiful view of Manhattan, 43-year-old William began to digitise magnetic tapes of his old recordings and noticed that the magnetic tape had aged so much in 20 years that it began to crumble, forming small gaps in the music. As a true artist, Basinski saw something in this: the majestic minor orchestral music was disintegrating before his eyes, taking parts of memories into oblivion. All the beginning of autumn, all he and his friends did was listen to the 5-hour digital version.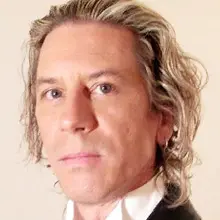 William Basinski
And then came September 11, 2001—a dark day with a clear sky. William was meant to have an audition that day in one of the upper floors of the World Trade Center. "Luckily for those kinds of jobs, the interview isn't at 8 o'clock in the morning, it's at 11, and by then the buildings were gone. [...] It was a shock and a horror, and it got worse and worse."
Basinski looked at all this from a balcony. "No one on TV knew what the fuck was going on. The radio too, so we turned it all off, sat on the roof terrace in lawn chairs and watched the fires burning all day into night with The Disintegration Loops playing in the background." Together with jets cutting through the sky, howling sirens and patrol helicopters, William's work sounded like the soundtrack to the end of the world live on air.
Soon the camera was turned on. It captured everything that Basinski saw from the balcony: not just the night falling on the city but an immersion in the darkness of smoky mourning. Then, the screenshots from the video became the cover for the album, and the filming became the video for the first part of The Disintegration Loops. Later, it became his most famous work. Basinski repeatedly reissued it, supplemented it and performed it live with an orchestra, and in 2012 he collected it into a 9-LP box set with five CDs.
Never miss a new post from blog again. Subscribe and get an e-mail every week with new post about history of electronic music
No spam, no crap, no passing on to the third parties. Just music.