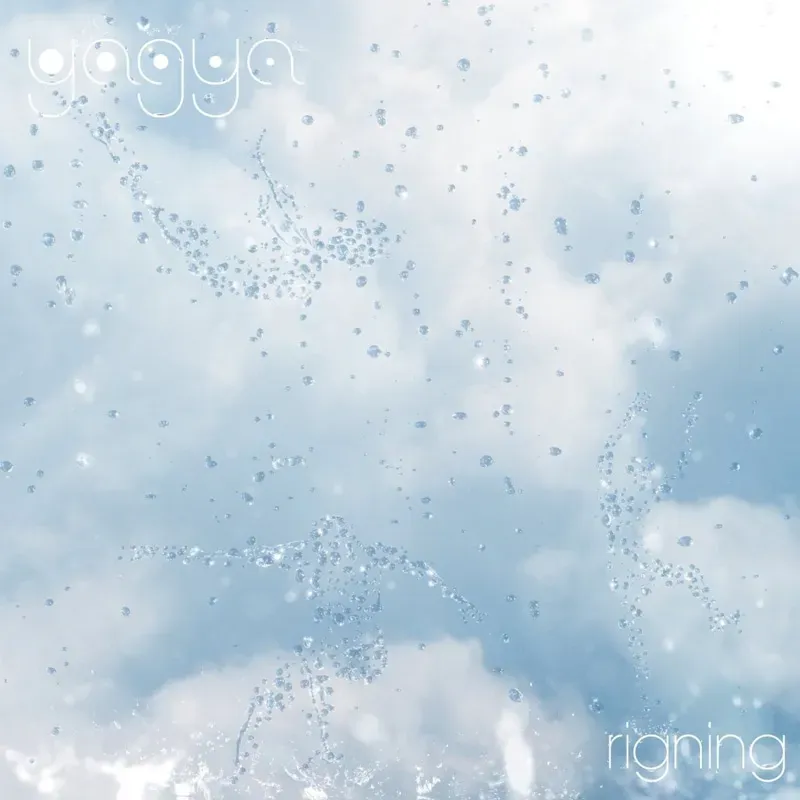 "Rigning wasn't inspired by rain, it just happened that I used field recordings of rain in all of the tracks, so when the album was almost done it seemed natural to emphasize on that theme." Adalsteinn Gudmundsson. Yagya. If you want to understand how a quality dub techno sounds—here is one of the reference albums of the style. In 2009 the genre didn't sound like one infinitely dreary track yet.
Never miss a new post from blog again. Subscribe and get an e-mail every week with new post about history of electronic music
No spam, no crap, no passing on to the third parties. Just music.