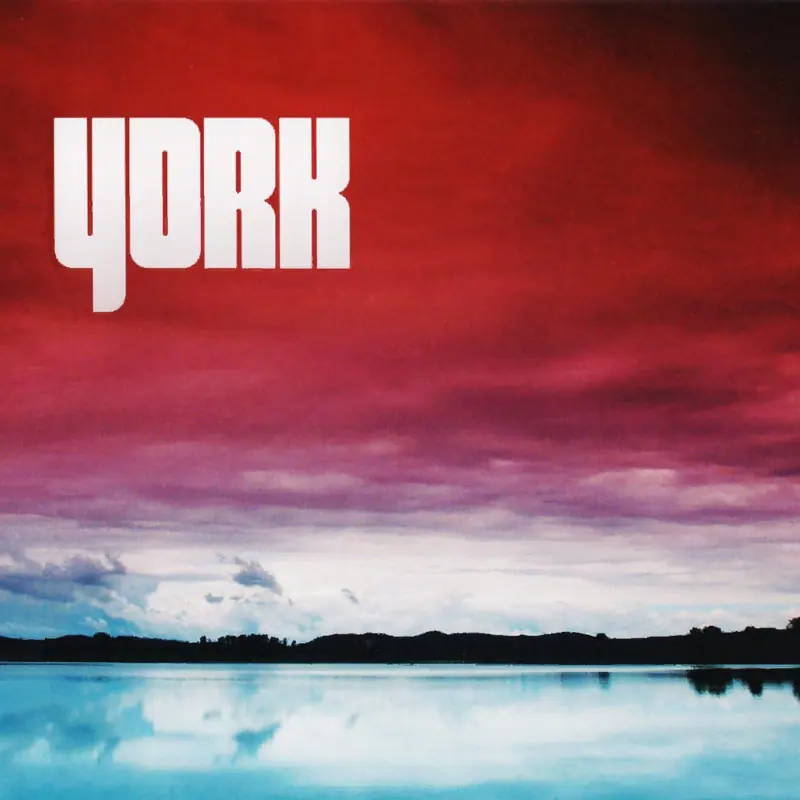 York started out from the fact that foreign friends of Jörg Stenzel (Jörg is a diminutive of the German name George) pronounced his name a little softer, in their own accent. After this, a duo was formed with this name—his brother Torsten, also Stenzel, came to help, the one who actively developed the Frankfurt trance music in the early 90s. Joining forces, the brothers created "unique music made with desire in the hills of Ibiza for the most beautiful and peaceful sunsets on Earth."
Torsten Stenzel: "When I started working on DJ Taucher's album Return to Atlantis, we invited my brother Jorg to play some guitar on the chill-out tracks (as I still loved guitars, especially in ther Pink Floyd-like athmospheres). The success of the album made me decide to explore options outside of Germany, so I built a recording studio in Ibiza. After setting this up, I promptly started working on various projects again, including York".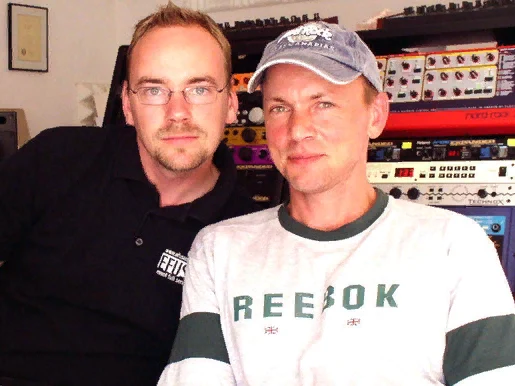 The band occasionally went in and out of the spotlight, so they managed to make completely different sounds: a softer bass drum and a stronger one, with and without percussion. But the main focus remained unchanged—the guitar parts of Jörg Stenzel, combined with trance, house and ambient music. Today, a three-hour mix of 'the best' from different years is dedicated to them.
Never miss a new post from blog again. Subscribe and get an e-mail every week with new post about history of electronic music
No spam, no crap, no passing on to the third parties. Just music.