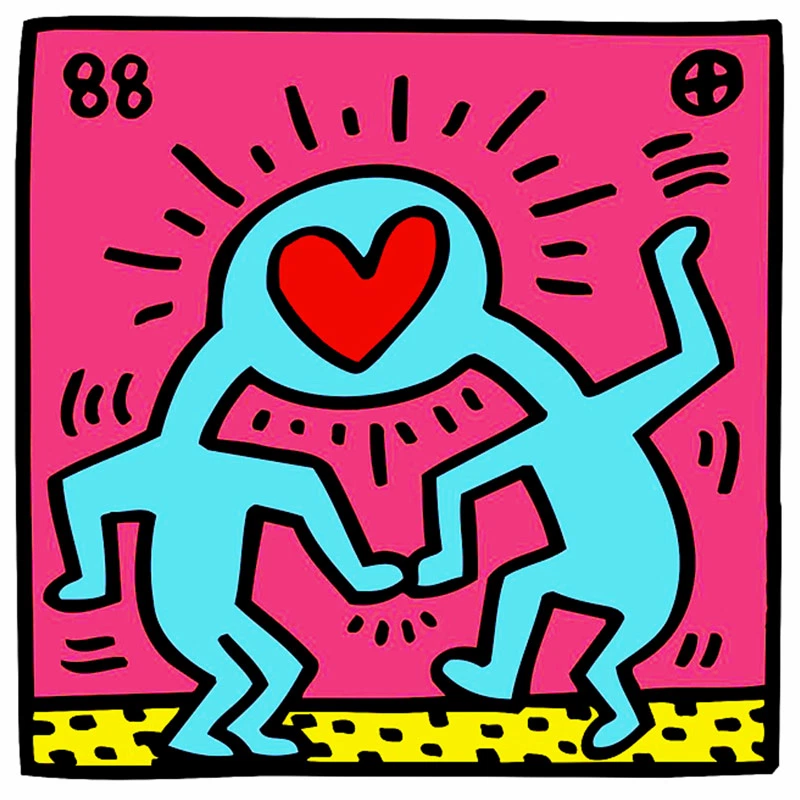 Celebrating the second ever guest podcast and this time from Artem Malev aka Xio—DJ, musician, record shop owner Wax Ninja. The previous guest podcast delighted us with fresh deep house, weird electronica and dub techno; today's episode is dedicated to melodic garage and classic North American house music.
Xio: "The mix is dedicated to the New York artist Keith Haring. The tracks are from different years, it was important for me to create a certain mood, when there is a mix of cultures and genres, as a result of which something beautiful and penetrating into the depths of the open heart is born."
Never miss a new post from blog again. Subscribe and get an e-mail every week with new post about history of electronic music
No spam, no crap, no passing on to the third parties. Just music.