Brock van Wey — White clouds drift on and on. Story behind the album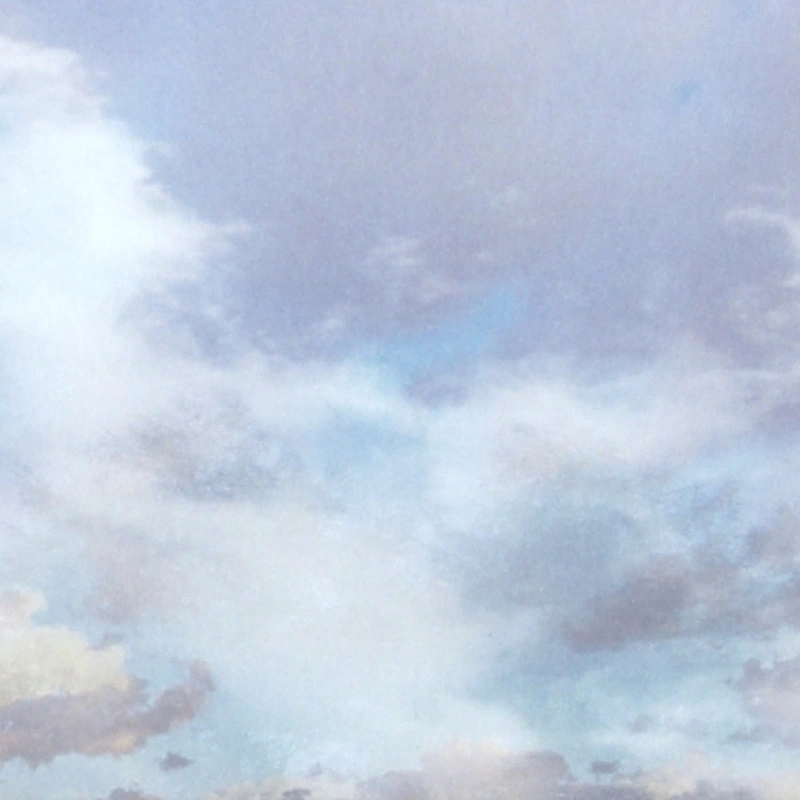 "The naked emotion of Brock Van Wey's oeuvre has been almost uncomfortable to listen to"—wrote the Resident Advisor magazine when the White clouds drift on and on album became one of the twenty best records of 2009. Reviewers, who were taken by surprise by the overwhelming background sounds and chants of African fields, thanked Stephen Hitchell, the owner of the Echospace label in Detroit. And it wasn't for the fact that he released the album but rather for its additional disc of variations :-)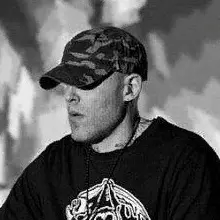 Brock van Wey
Once Steve wrote a letter to Van Wey to thank him for his music—for several years Van Wey had been working on some sad dub techno but was openly moving towards multi-layered ambient. He'd already started to secretly interweave voices that later became his thing. During their correspondence, they realised that they were very like-minded guys. Echospace was even ready to sign ambient music that could be very different from the usual as long as it was a.) a cohesive album, and b.) touched the listeners' heart.
For Brock it was a good chance to play for a large audience because previously he had mostly worked with small labels. "Well, after that, I sat down and made the entire album from start to finish, specifically for him and Echospace, having no idea if he would like it or hate it. I actually had no conceived idea of what I even wanted it to be like... I just sat down and poured my heart out, and let it be what it may. The end result was hands-down the most beautiful collection of music I had ever made, and also, surprisingly enough, the most hopeful (not usually my forte)." So beautiful that it could be released without a stage name. (Despite the rumours, the name bvdub comes from his initials: b-v-double v—not from dub techno influence)
Working as an English teacher in China, born in San Francisco, Van Wey, of course, met another Wang Wei—a poet and painter of the 6th century. The name* White clouds drift on and on* is taken from his Farewell poem, which was translated into all the European languages. He was also quoted in the booklet:
Dismounting, I offer my friend a cup of wine
I ask what place he is headed to
He says he has not achieved his aims
Is retiring to the southern hills
Now go, and ask me nothing more
White clouds will drift on for all time.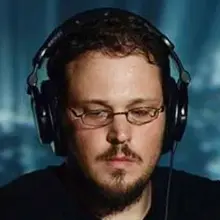 Stephen Hitchell
Does it often happen that an album is followed by a release of remixes by someone else? Quite often. And does it often happen that the album comes out already including an additional disc with interpretations of another musician? Not so much. Hitchell listened to Van Wey's promo and suggested continuing this musical trip. He added eighty minutes of his own interpretations to eighty minutes of original material. You can't really say it's dub techno—more like dark ambient dub where many sounds fall into the void. But it has a melody. Using as little material from the first album as possible, he created a new album for Echospace as reviewers point out. It was exactly what the listeners of Echospace expected to hear when they bought the album.
These works didn't sound like traditional remixes. Not only did Steve play the album backwards, but it sounds like he made it a hundred times slower and played every track from the end to the beginning. As if Hitchell had turned Brock's music inside out. And even though each of them talks about the same thing in different forms, Hitchell's variations are closer to the contemplative melancholy of the poem.
Never miss a new post from blog again. Subscribe and get an e-mail every week with new post about history of electronic music
No spam, no crap, no passing on to the third parties. Just music.