Faithless — Insomnia. Story behind the track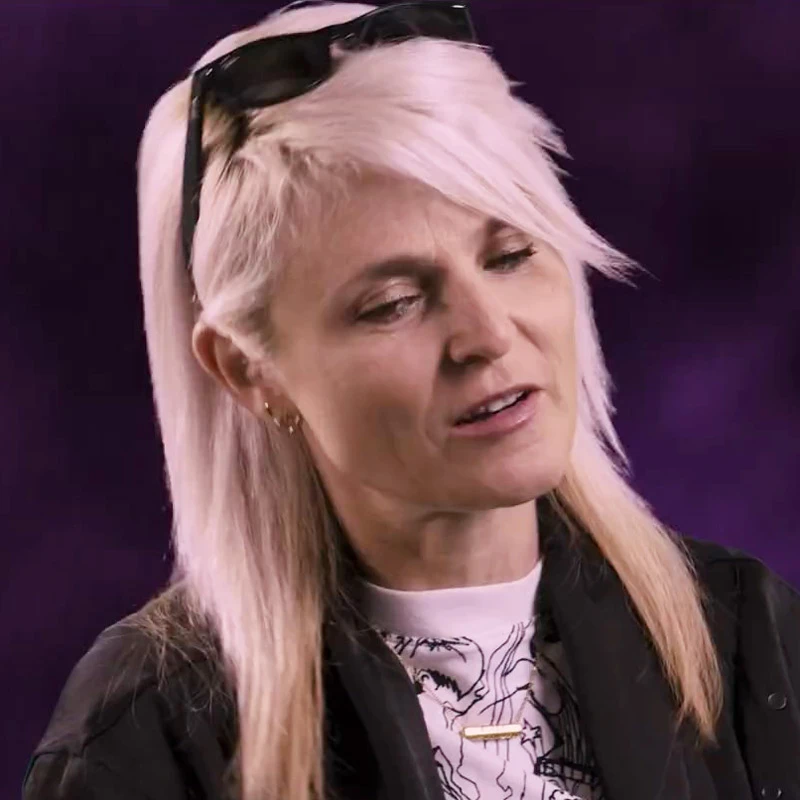 Faithless member Sister Bliss talks about the making of the track Insomnia, meeting Maxi Jazz and grey eminence Rollo; what the name Faithless really means, the first difficult gigs for an audience that only knew the band from club hits, working on the Salva mea track, which was the predecessor of Insomnia, and recording the debut album in a garden shed.
Never miss a new post from blog again. Subscribe and get an e-mail every week with new post about history of electronic music
No spam, no crap, no passing on to the third parties. Just music.