Organ House. A brief story behind anthems Show me love and Push the feeling on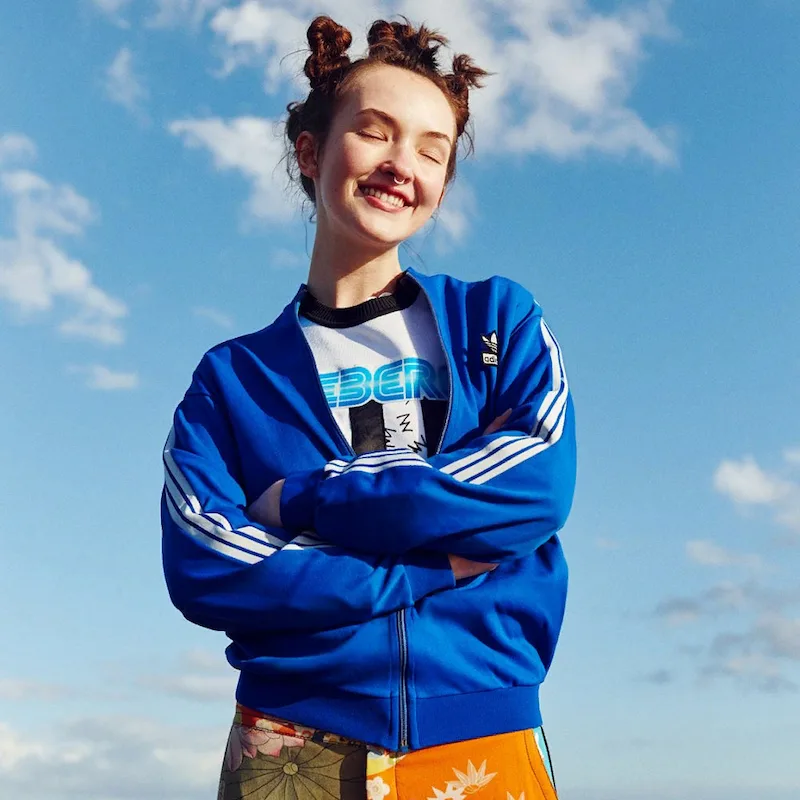 Today, I'll tell a story of two heroes who gave the world organ hooks in house music. Marc Kinchen is a Detroit-based keyboard and sampler wizard. At the age of sixteen, he was an entree to the circle of techno pioneers. At seventeen, he had round-the-clock access to Kevin Saunderson's luxurious studio. When he turned 18, he released the Burnin' record, the rights for which were bought by one of Virgin's subsidiary labels. Having moved to his girlfriend's in New York, Mark continued to make remixes. Connections with a major music publishing house and his own agent helped Kinchen to move forward in the city.
In 1992, John Reid, as part of the UK band Nightcrawlers, released the single Push the feeling on, proper garage house stuff with choral tunes. He wrote a custom variation with Reid's vocals. At an inappropriate time, his agent called, "They don't like the mix Marc. You're going to have to do it again." Kinchen was upset and confused. He had a Christmas flight to Detroit that day. "Marc, they paid you a lot of money and you've got to do it." On edge, he threw off his coat, sat on the floor, and recorded a new version in half an hour, quite different from the first one.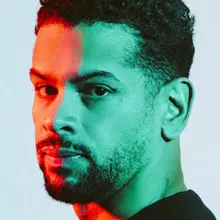 Marc Kinchen
"My studio wasn't together because I was leaving. Mixing desk was on the floor, one of my speakers was blown, so I only had one monitor. The thing is, I loved John's vocals on the original version, and I didn't want to do a dub. I really wanted to use those vocals. But the label didn't want that—they wanted a full-on dub, so I just gave them what they wanted. Everything I did was a first pass, from the horns to the keys to the sample. I did it really quickly; since I was so into the track, it was easy. Sometimes, if you like a track, everything you lay down falls into place."
When he finished, he gave the tape to a courier and flew home. On his return, he listened to the remix again. "I got goose bumps. Then I played it for my brother, Scotti Deep, and he was like damn." Only then did Mark realise the future success of his remix. "John Reid, the guy behind Nightcrawlers, basically made a whole career off of that one song." fairly, but without malice, Marc noticed. To be fair, Kinchen's career also went up sharply when the single became successful in the mid-90s. Everyone standing in the inexhaustible queue for a remix was saying, "Can you make it like Nightcrawlers?" When you write a remix a week, fifty a year, you're unlikely to remember who you worked with a couple of months ago. Marc grabbed the cash and tried not to overthink it :-)
"The phone didn't stop ringing for four years," said Sten Hallstroem, who, seemingly independently of Kinchen, created his main hit by simply going through the presets for the bass in his favourite Korg M1. "Man, it's kind of funky!" Hallstroem thought when he came across an organ hook.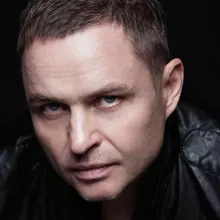 Sten 'StoneBridge' Hallström
"Originally it was a lovely 120 bpm disco track, kind of boogie... I thought the kick-drum was pretty nice so I kept that," Stonebridge begins. "Made some simple drums, kept the keys but added a new bassline and now, this is where the magic happened: I used the Korg M1 keyboard. Preset 16 is called Pick Bass. Very disco—and I did the actual bassline with this bass sound. I mixed it down, sent it to Champion, and Mel [Champion label boss] called me a day after saying, It's oooohkaaay.. but I had kept too much of the original. It was a Saturday, I had a gig that night and had about five hours before the gig so I decided Fuck it, I'm going to go back and redo that remix. So I hit up the old Atari and tapes, decided to keep the vocal and the kick-drum and then I had my bassline, preset number 16. And as you do, you click through the presets and the next sound, number 17, was Organ 2. So the bassline played with an organ sound and it sounded insanely cool."
After the release of Show me love everyone wanted a similar remix. When Marc heard it, he thought, "Wait a minute, is this mine, too?" The Swede Hallstroem laughed, "First it was the cool countries, like the UK. Then Europe, Germany and France, and in the end it was Russia and Poland. And when Russia and Poland start to call, you're kind of on the end of your run." So, he dropped the remixes and threw himself into DJing, although he got on the nerves of everyone else who took the notes from his remix as a basis and then made a new track. Kinchen also quit house music, turning to hip-hop and rhythm and blues in the second half of the nineties.
But before that, together with Hallstroem, he recreated hundreds more copies of Push the feeling and Show me love. The same was done by others, eager to surpass or at least compare with the main Eurohouse remixes of the early nineties. Naturally, no one managed to create anything better—neither the authors themselves, nor their imitators. All that's left is a bunch of talentless vinyl with mediocre hooks that barely or too noticeably resemble the classic. There are barely a dozen decent tracks.
But who would've known that the forgotten sound would return a decade and a half later—the young and talented ones are rediscovering organ hooks for young listeners who are nostalgic for the nineties, mythical for them.
Never miss a new post from blog again. Subscribe and get an e-mail every week with new post about history of electronic music
No spam, no crap, no passing on to the third parties. Just music.