Tosca — Suzuki. Brief story behind perfect introspective downbeat album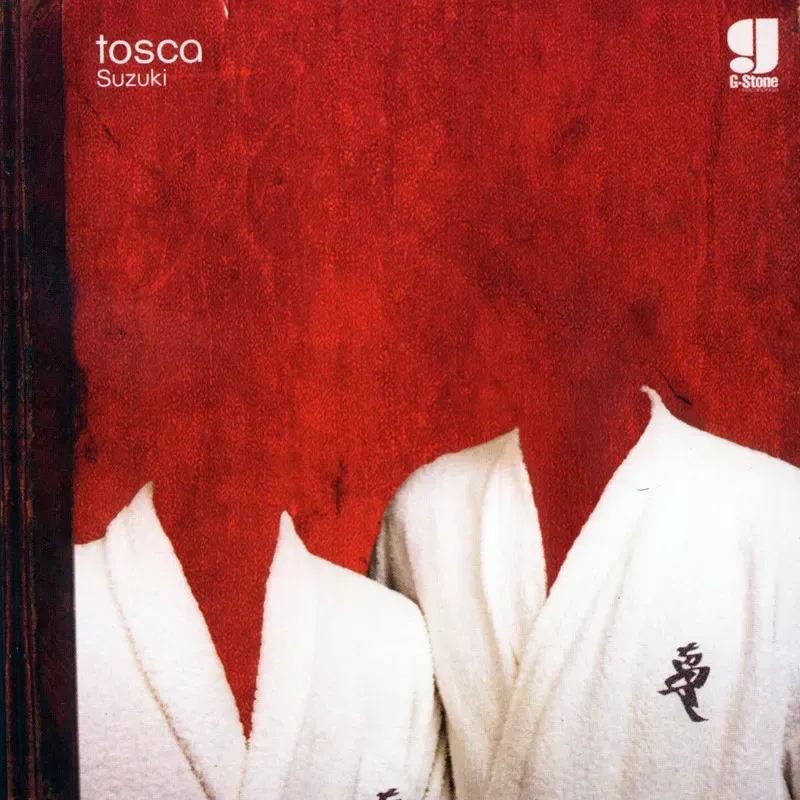 To promote the album, which will become a classic for the band, Rupert Huber and Richard Dorfmeister arranged interviews not in the lobby of luxury hotels, but in saunas and swimming pools. The musicians were dressed in bathrobes with branded embroidery, the journalists were offered the same. "Somehow more relaxed" explained Dorfmeister, who a couple of years ago was better known for working together with another Viennese master, Peter Kruder. At that time, he called Tosca a side project. Now everything has changed.
The second record of childhood friends is named after Shunryu Suzuki, a Japanese monk who brought Zen Buddhism to the United States, from which the teaching spread all over the world.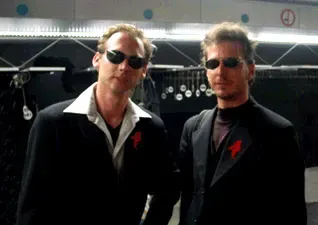 "The plate has a little bit to do with Buddhism and the idea of reduction", said Richard. "Because from the reduction—otherwise rather a stylistic device of techno—Suzuki even draws much of its charm." Despite the serious concept, the names of the racks are all ironic. Here the 30-year-old musicians haven't changed: Annanas with the voice of Anna Clementi, her lines I want my honey, an erotomaniac mathematician who still lives with his mother—Busenfreund, the exuberant Mexican cartoonist and painter—Orozco, the English dental surgeon—John Tomes and ironic Boss on the Boat. Finally, Doris Dub was actually a remix of Doris Days band, but it fit the album very well.
After the minor piano solos that frame the album, the magic of downbeat begins. "Suzuki is characterized by a certain basic flow," explained Dorfmeister. "One should insert the CD and then simply drift away for an hour, wherever. There are no sharp corners and edges, no brutal changes of mood or intricate melodies. There are only a dozen or so different grooves, which are unfolded quite calmly, sometimes with filigree samples, sometimes with efficient pauses. That sounds rather unspectacular, but the unspectacular has method here."
Never miss a new post from blog again. Subscribe and get an e-mail every week with new post about history of electronic music
No spam, no crap, no passing on to the third parties. Just music.